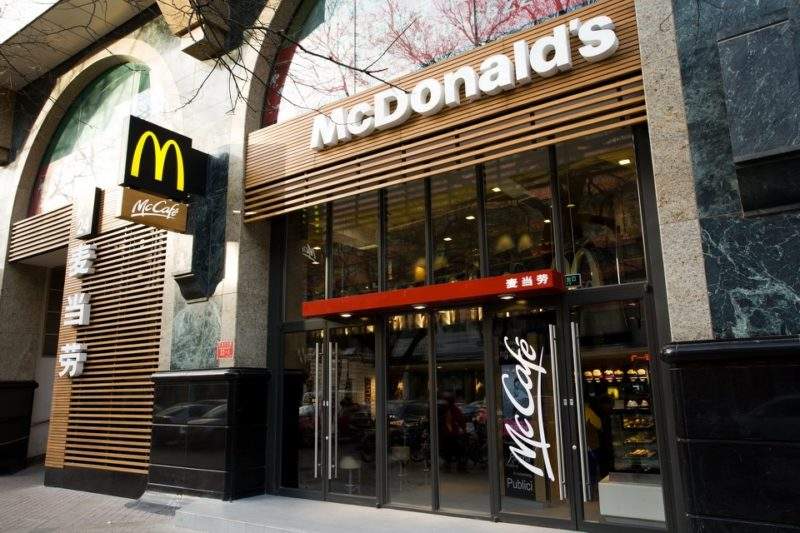 US-based real estate investment firm Four Corners Property Trust (FCPT) has completed the acquisition of eight more restaurants from real estate investment trust Washington Prime Group (WPG) for a consideration of approximately $9.4m.
The eight properties covered under the deal include five corporate-leased restaurants such as Buffalo Wild Wings, IHOP, McDonald's, Olive Garden, and Red Lobster. This is in addition to three franchisee-leased locations, including Outback Steakhouse, Taco Bell, and Wendy's restaurants. All properties are located in Colorado, US.
With this transaction, the company has now closed six acquisitions covering 28 properties for approximately $42m, initially announced in September 2017.
The company expects to complete the acquisition of all the remaining properties this year, subject to due diligence and customary closing conditions.
"All properties currently hold an average lease term of approximately 8.5 years."
According to the company, the purchase price represents a capitalisation rate consistent with the company's investment thresholds and past transactions. All properties currently hold an average lease term of approximately 8.5 years.
Last month, FCPT purchased six Red Lobster restaurant properties in the US for $25.9m.
The outlets are located in Delaware, Indiana, Kentucky, Minnesota, Mississippi and North Dakota.
The properties are under a single triple-net master lease and include two other Red Lobster locations acquired by FCPT in November last year.
FCPT has also raised $100m through issuing senior, unsecured fixed-rate notes in December 2018.