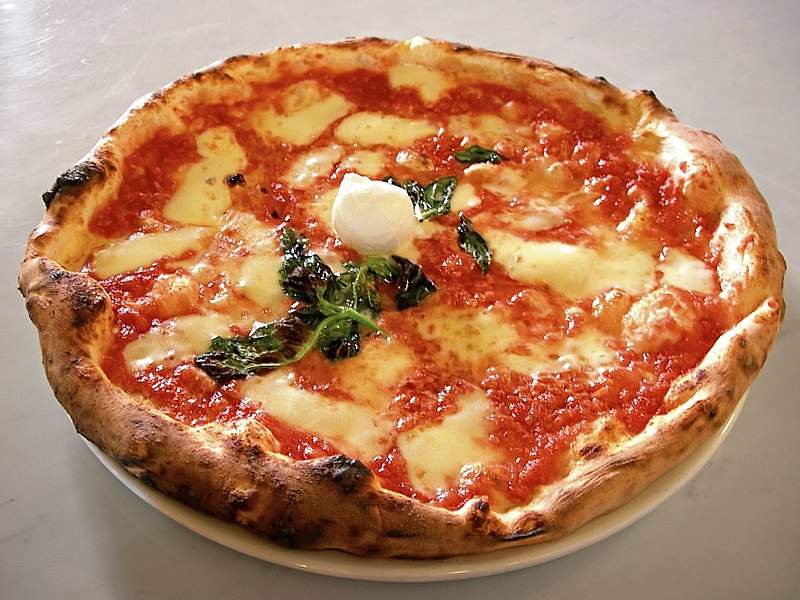 The US Food and Drug Administration (FDA) has passed a new legislation mandating the display of calorie and nutrition information on restaurant menus and takeout foods to customers regardless of the state or city.
Congress has urged the FDA to take this decision in order to help Americans make better decisions about their food choices for a healthy living.
Restaurants chains with 20 or more locations operating under the same brand and serving same menu items are also included under this rule.
Customers can ask restaurants for additional nutritional information such as the amount of sodium, fibre, sugars, total carbohydrates, saturated fat and protein for any standard menu item displayed in the form of booklet, hand-out or electronic form.
According to a recent study cited by the FDA, customers choose menu items with fewer calories when calorie information is displayed.
The FDA wants the legislation to be effective and mutually beneficial to customers and restaurants and not burdensome to the business.
In addition, the agency updated the legislation to offer more flexibility for restaurants on how they can address challenges while meeting the requirements.
Complying with FDA's regulation, restaurants can follow flexible approach on how to display calories on menus and menu boards.
However, marketing materials such as posters, billboards, coupon mailings and others of such kind would not require displaying calorie counts under the regulation.
FDA also suggests pizza chains, who believed it would be difficult to provide information about thousands of topping combinations on menu boards, to offer graphic illustrations of the information.