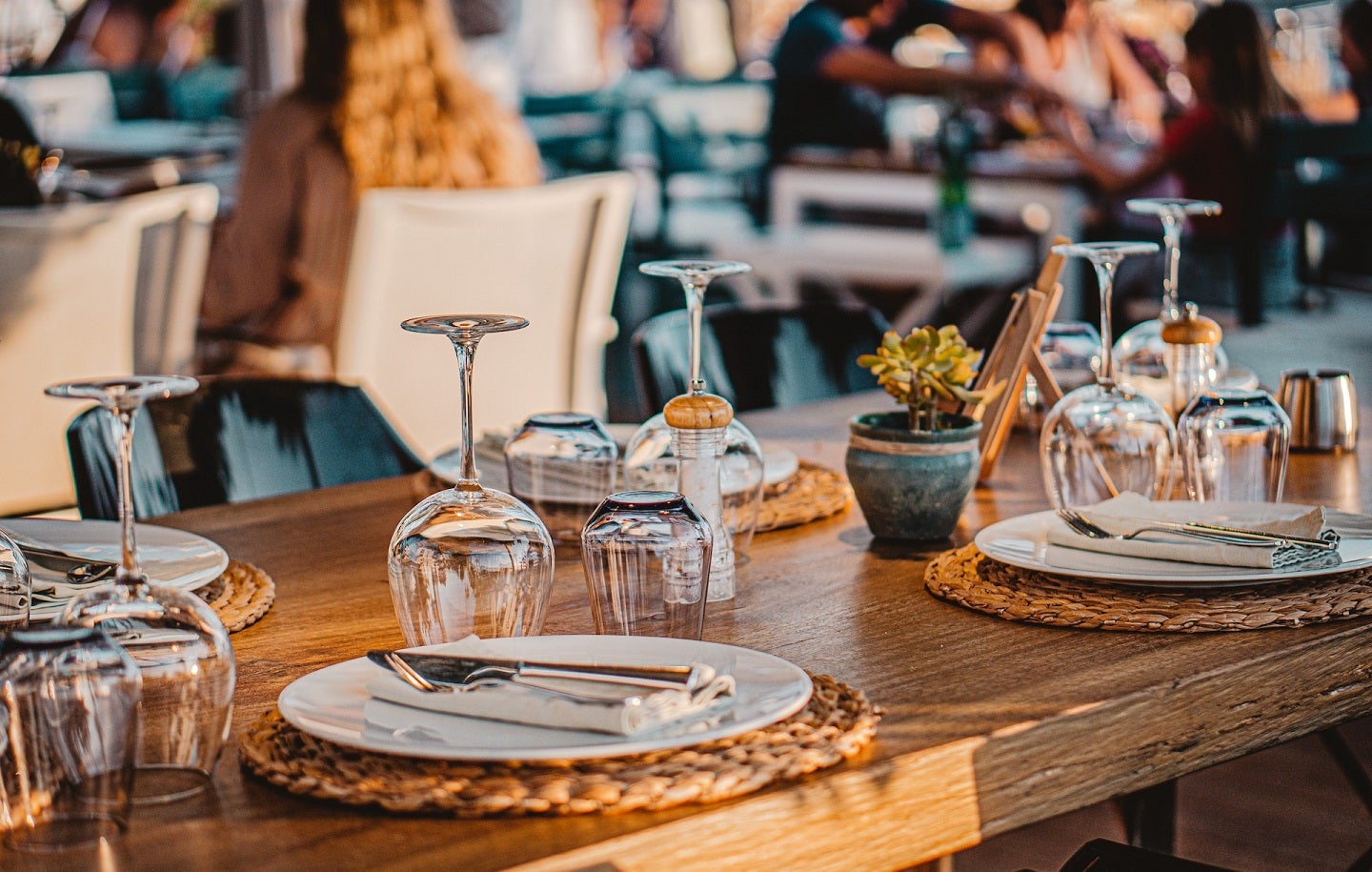 American hospitality company Fire and Vine Restaurant Group has unveiled a new concept, Argyle Restaurant, in Ponte Vedra Beach, Florida, US.
The new restaurant will be located within Sawgrass at The Yards Golf Course and is expected to be open to the public by late June 2023.
It will be a casual California coastal style restaurant with a focus on seasonal ingredients from Florida.
Argyle will be open for both lunch and dinner. It will offer "ingredient forward menus" that will change seasonally.
The name 'Argyle' is a tribute to the roots of golf. Argyle was originally worn as a statement of independence by Scotsman.
The restaurant aims to integrate classic style into a modern setting.
With a new take on dishes, it will serve classical pairings of flavours and match them with modern techniques.
Chef Jonathan Blackford will be in charge of the restaurant. Blackford was the executive chef/ investor at A Restaurant, CDM and the owner of Fork & Knife.
Blackford said: "Jacksonville and Ponte Vedra Beach have the makings of a great food scene and we know we can be a positive part of that growth here.
"Plus working with The Yards for our first project is exciting and we will be bringing that CA coastal feel to North Florida."
The Yards general manager Mike Miles said: "We are excited for our Pickleball, Golf, and Tennis members as well as the community to have a new place that fits the cutting edge vibe of the Yards. Chef Jon will be bringing a culinary experience that hasn't yet been seen in Ponte Vedra Beach."