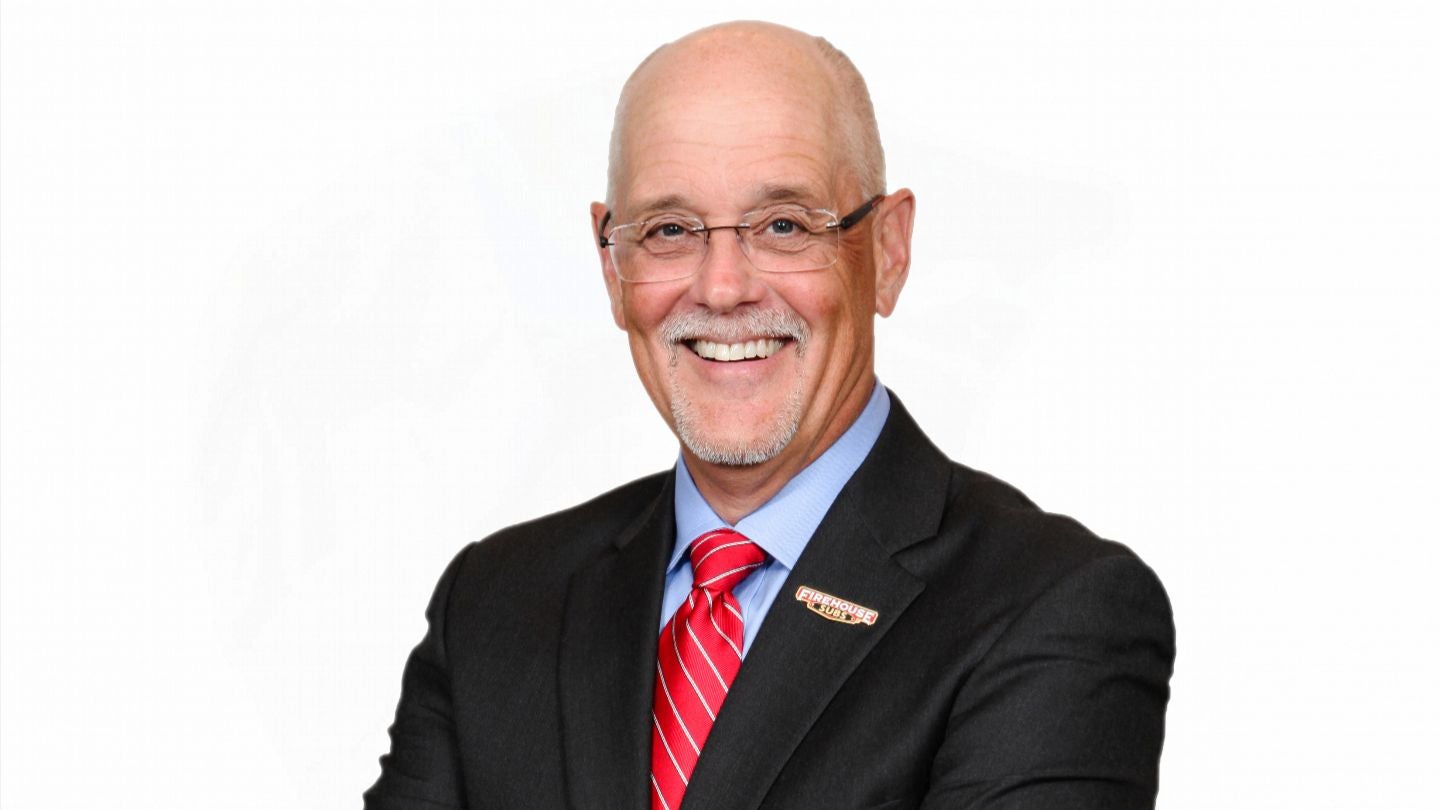 Firehouse Subs CEO Don Fox is stepping down from his role after being at the helm of the Florida-based restaurant chain for 13 years.
He will be succeeded by Mike Hancock, the company's chief operating officer who will now take over as the restaurant chain's president.
Meanwhile, Fox will continue to serve as the chairman.
Fox's restaurant industry career spans 50 years, mostly in the quick-service restaurant (QSR) and fast casual segments.
He joined Firehouse Subs as director of franchise compliance in 2003, becoming its chief operating officer in 2005 and assuming the role of its CEO in 2009.
Prior to joining Firehouse Subs, Don was associated with companies such as Burger King and Six Flags.
Firehouse Subs now has more than 1,230 restaurants across 45 states, Puerto Rico and Canada under Fox's leadership.
During his time, the restaurant chain was acquired by Restaurant Brands International, which also owns Burger King, Popeye's and Tim Hortons, for $1bn in December 2021.
Restaurant Brands International (RBI) CEO Josh Kobza said: "Throughout his 10 years with RBI, Mike Hancock has established himself as a leader who builds strong teams, drives great business results and develops trust with franchisees and restaurant owners.
"I also want to thank Don Fox who has been an excellent partner and has such an impressive career in QSR over the last 40 years. Don will become Chairman of Firehouse Subs and continue to be involved in the brand's Public Safety Foundation."
Firehouse Subs US and Canada President Mike Hancock said: "I am very excited to take on this new opportunity. Firehouse Subs has a unique combination of an incredibly strong brand, exceptional sandwiches, passionate franchisees, and an unparalleled foundation that supports firefighters and first responders across North America.
"There is a tremendous opportunity to grow the brand and our mission across North America, and I'm looking forward to working closely with our franchisees to make that happen."