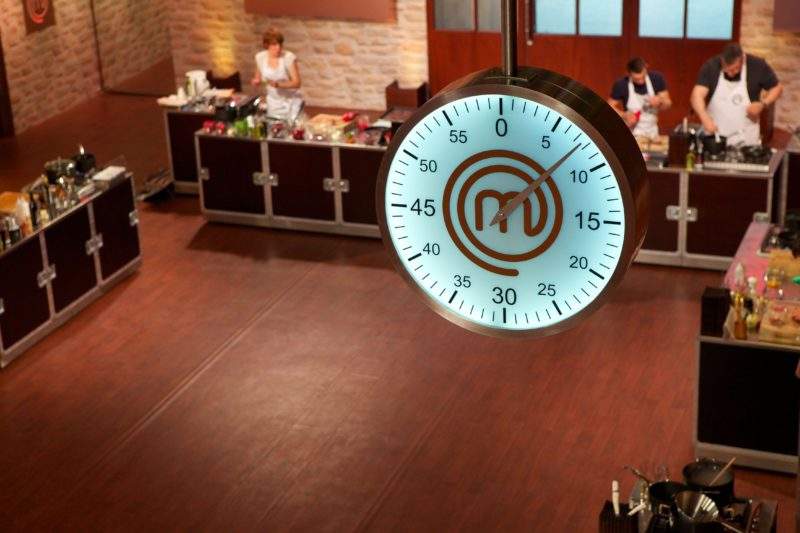 International hotel and property development company The First Group has signed an agreement with Dutch-based media firm Endemol Shine Group to launch the first MasterChef the TV Experience restaurant in Dubai.
The new restaurant is based on the popular cookery TV series MasterChef and will be situated in First Group's upcoming Wyndham West Bay Dubai Marina Hotel, which is slated to open in the second half of this year.
Talents and recipes of MasterChef series contestants from 52 territories globally will feature on the menu offerings including original dishes conceived by the series' contestants and champions.
The restaurant's interior design will be based on the MasterChef TV set.
The First Group Global Food & Beverage director Duncan Fraser-Smith said: "The fact Dubai will introduce the brand to the world is a truly significant moment for the city's restaurant scene."
Endemol Shine Group Brand Strategy director Frances Adams added: "MasterChef the TV Experience is an exciting opportunity for audiences in this market to enjoy a unique and immersive dining experience that will truly reflect the values, quality and integrity associated with MasterChef."
The First Group, in partnership with Endemol Shine Group plans for a worldwide MasterChef concept based restaurant expansion, targeting 40 original and world-first dining concepts to the UAE by 2021.