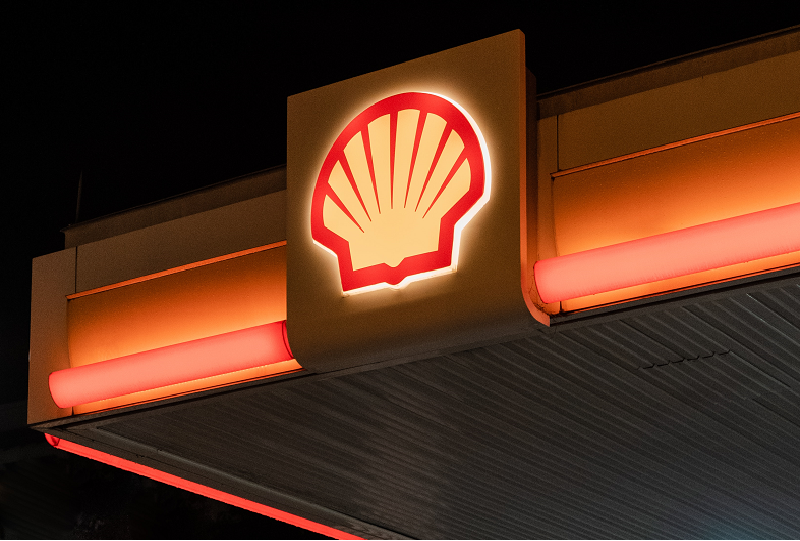 British oil and gas major Shell has forayed into the Indian restaurant segment with the launch of a sit-down restaurant in Bengaluru, reported The Hindu Businessline.
The opening of the Shell Café outlet marks its debut in the country as well as the newest addition to its global network. The café is located at one of the company's retail stations in the South Indian city.
The outlet offers its own brand of fast food and coffee.
Shell Global executive vice-president Istvan Kapitany told the news publication: "We are starting with our service stations as a first step and have made a sit-down restaurant to offer a different experience, while a customer waits.
"Moreover, in the case of e-mobility, since there is a wait time – the average charging time in our global network is around 20 minutes – one can make use of all these facilities."
The company already operates similar cafés in Europe and China and is expanding its footprint to the US and parts of Asia.
It plans to open more such cafés in India, with locations in prime cities, along its forecourts and on highways, according to the publication.
Currently, Shell has various operating models for its café segment, including automatic coffee machines, small kiosks and full-service sit-down cafés.
Shell has more than 46,000 retail outlets globally and over 350 retail outlets across eight states in India.
In the fourth quarter of fiscal year 2022, the company reported adjusted earnings of $9.8bn.