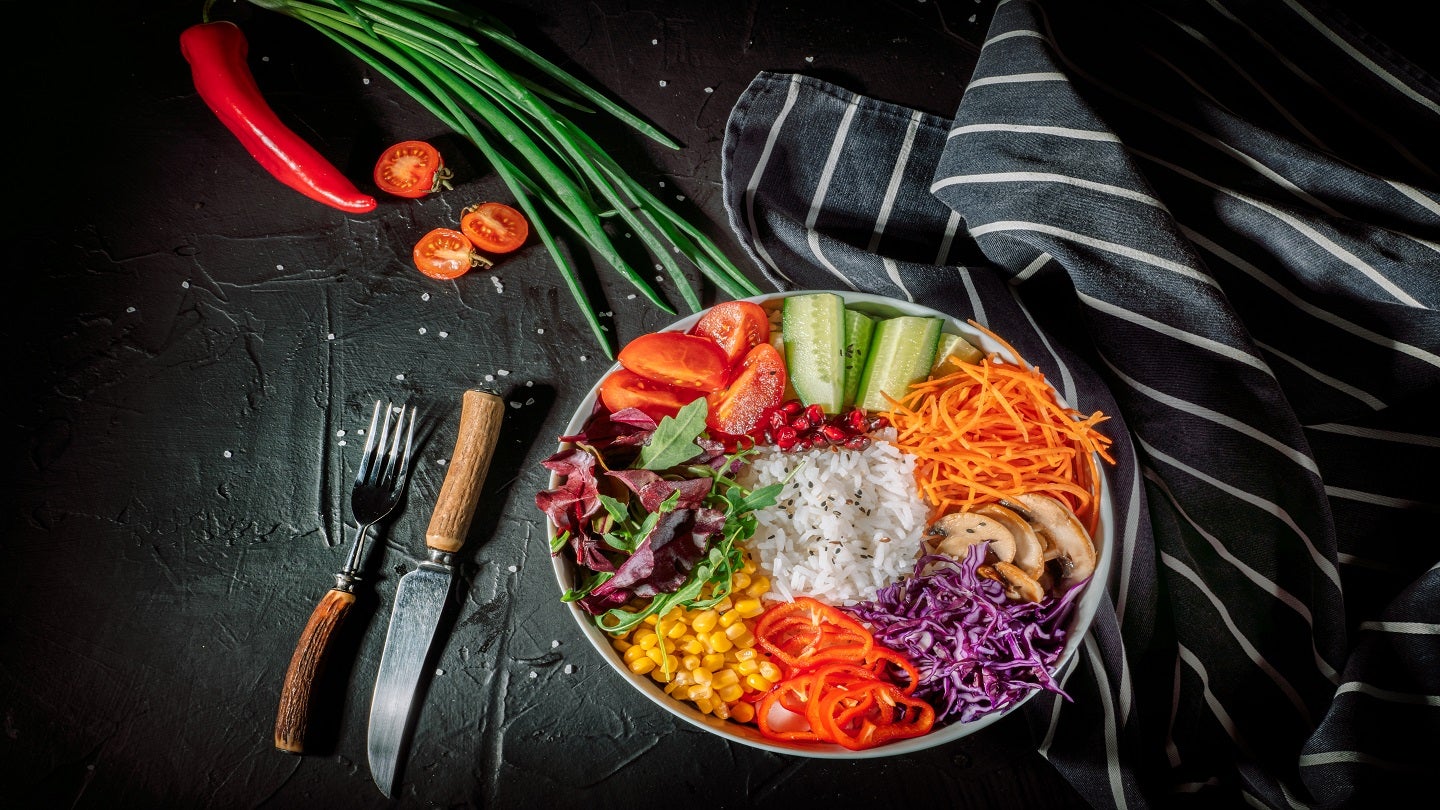 First Watch Restaurant Group has announced the acquisition of its six previously franchise-owned restaurants in Omaha, Nebraska, US.
The company has not disclosed the financial details of the deal which was funded with cash on hand.
First Watch president and CEO Chris Tomasso said: "We're thrilled to share the news of our acquisition of these six First Watch restaurants in greater Omaha. We believe this acquisition – and the acquisition of additional franchise-owned restaurants in the future – will be an important part of our growth strategy going forward.
"Our teams in the Omaha market have been serving the community for more than a decade, with a people-first approach that I believe truly sets First Watch apart. We're so proud of their dedication to operational excellence and we look forward to serving the Omaha area with that same dedication for years to come."
First Watch is a daytime dining concept that serves made-to-order breakfast, brunch and lunch.
Its offerings include protein-packed Quinoa Power Bowl, Farmstand Breakfast Tacos, Avocado Toast, Chickichanga, Morning Meditation (juiced in-house daily), Vodka Kale Tonic and its famous Million Dollar Bacon.
First Watch currently operates 488 restaurants across 29 states in the US.
The restaurant concept is majority owned by Advent International, one of the world's largest private-equity firms.