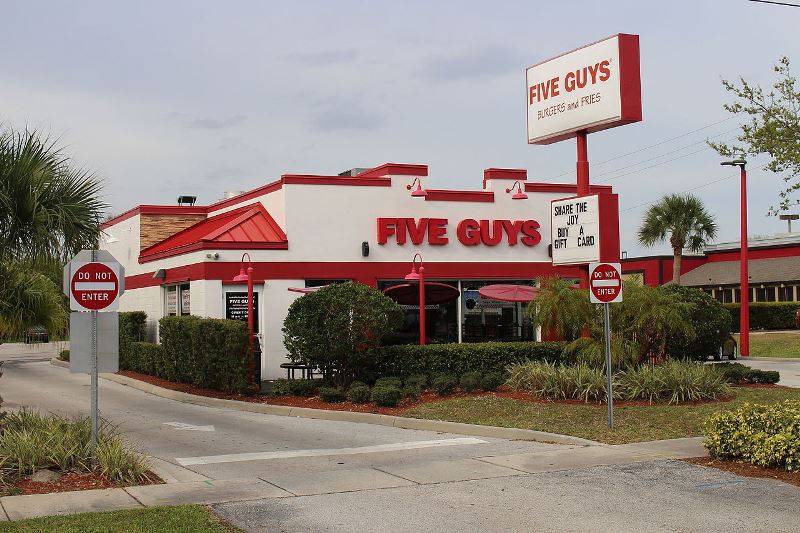 American franchise restaurant group Five Guys has announced the roll out of Zenput operations execution platform to maintain brand standards across its restaurants.
The company has introduced the solution across its corporate US locations, and is planning to extend its availability to franchisees.
The company expects to gain better visibility into store execution against its core operating procedures, as well as ensure issues are flagged, tracked and corrected.
Five Guys operations vice-president Bob Kozura said: "We do burgers and fries, and we want to do that perfectly every time which is a non-trivial feat across a large global operation. Zenput helps us execute on the procedures and brand standards we've designed."
In addition, the solution will assist store managers of the restaurant chain in conducting daily walkthroughs as well as track progress against daily procedure checklists.
"Zenput helps us execute on the procedures and brand standards we've designed."
It will also allow district managers to conduct detailed assessments during store visits, and automatically implement required corrective actions.
Furthermore, senior managers will make use of the all the captured data from Zenput's platform to focus on time and resources by analysing tracked issues and trends.
Headquartered in Arlington, Virginia, Five Guys currently operates 1,600 locations across the world offering a range of food choices, including hot dogs, burgers, fries, sandwiches, milkshakes, and drinks.
Zenput offers its operations execution platform to various restaurants and other retail chains such as Domino's, Chipotle, KFC, Jersey Mike's, 7-Eleven, and Mapco to improve their operations.