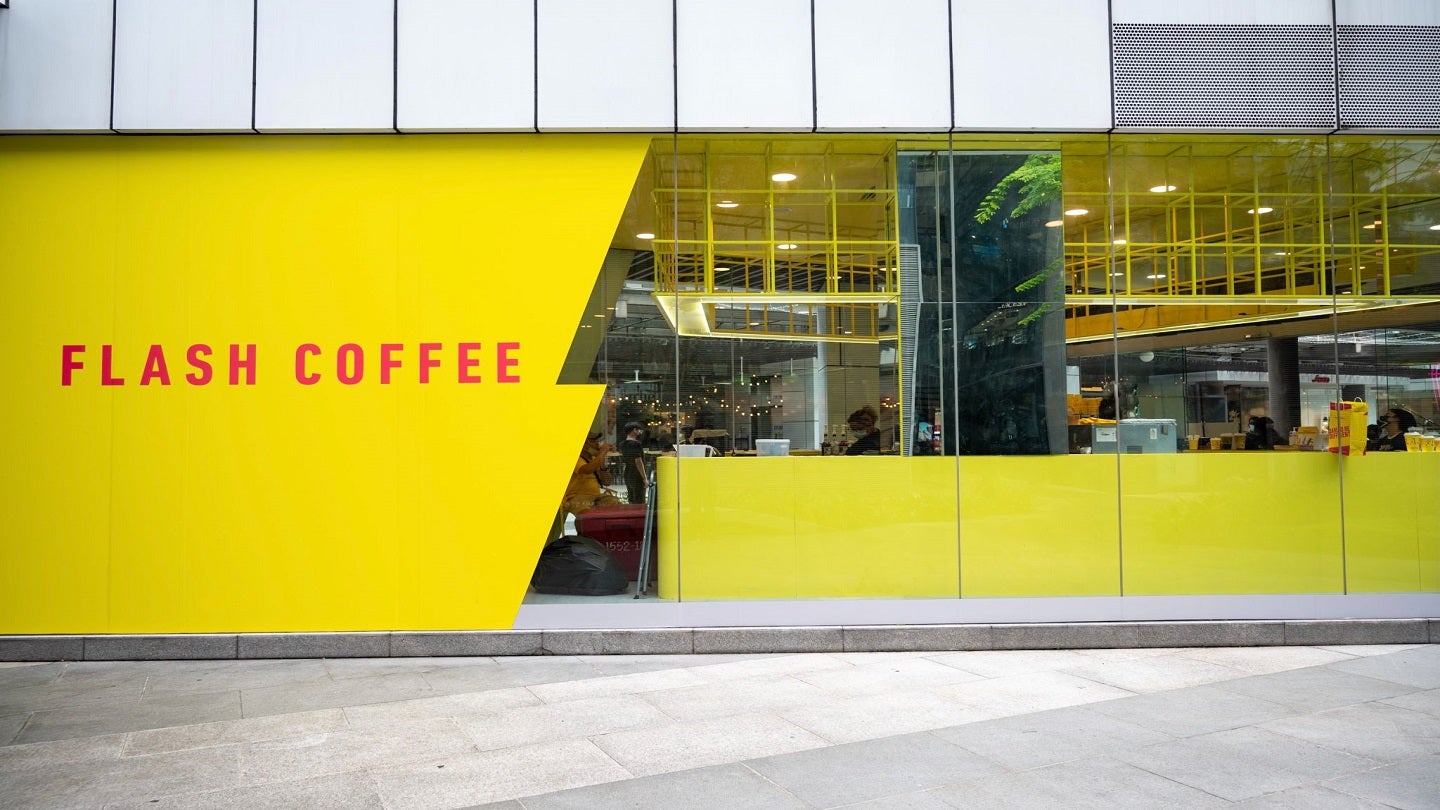 Singapore-based coffee chain Flash Coffee has completed its extended Series B financing round to continue growth and drive profitability.
The company has secured $50m in the Series B round. The investment was led by the global technology investment firm White Star Capital.
The funding round witnessed participation from existing investors, including Delivery Hero, Conny & Co and Geschwister Oetker.
Flash Coffee founder and CEO David Brunier said: "With 100% of our 92 stores in Indonesia being profitable, we have found a solid product market fit and are eager to expand our presence into additional cities in Indonesia to further drive sustainable growth.
"Offering a product that people love and following our ongoing trajectory of topline and profitability improvements, we are confident that we will reach our overarching goal of being profitable on a group level next year."
The new funds will be used to accelerate the company's goal to reach group-level profitability.
The investment will help the company to expand its footprint across Asia Pacific to serve speciality coffee to customers in countries such as Singapore, Thailand, Hong Kong, Indonesia and South Korea.
Furthermore, the company will focus on increasing technology and product innovation and enhancing the sales performance of existing stores.
White Star Capital general partner Joe Wei said: "We are proud to further strengthen our investment in Flash Coffee, which has demonstrated impressive growth in a very short period of time.
"Flash Coffee is well-positioned to become a leading coffee chain in the region and we look forward to continuing working closely with the team to support their continued growth and progress towards profitability."
Flash Coffee achieved a 23-fold increase in year-on-year revenue in 2021. It continued its growth with a four-fold year-on-year increase in 2022.
The company launched in Bandung, Indonesia, with 11 stores across the metropolitan area. It is expected to expand into Surabaya in July 2023.