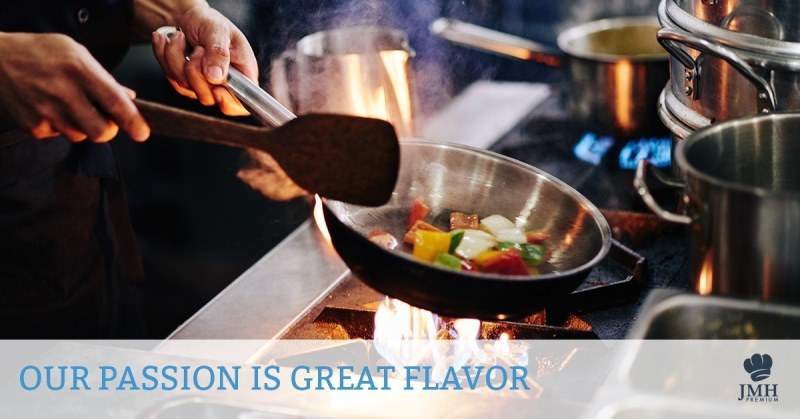 US-based provider of flavour solutions to foodservice industry JMH Premium has appointed Amanda L Bushong as its senior national accounts manager.
In her new role, Bushong will be responsible for strengthening the relationships of JMH Premium's national accounts in its industrial and institutional divisions.
Leveraging her expertise, Bushong will help the company to serve the flavour product needs of its customers in the foodservice industry.
JMH Premium marketing director Laura Guthrie said: "I am excited to welcome Amanda Bushong as part of our team. Amanda's efforts in flavour customisation and creating development programmes with multiple organisations has given her an uncommon mix of problem solving skills that will be a great benefit to the customers we serve."
Before joining JMH, Bushong worked for Kansas City Steaks as the director of merchandising and product development, where she contributed for product innovation and sales process development, and realigned the purchasing strategy.
Prior to this, she served for various partners including Tabasco brand products, Chateau St Michelle Winery, Beam Global Spirits, Plume De Veau Veal and Starbucks by creating and launching cross promotions and co-branding programmes.
JMH Premium CEO Kevin Dulin said: "She has hit the ground running and is already having an impact on our team and in bringing powerful problem-solving ideas for some of our key customers. We look forward to working together and are very pleased to have Amanda as part of our team."
JMH offers flavour solutions created by the company's chefs, culinary experts and food scientists to foodservice, industrial manufacturers and casinos across North America.