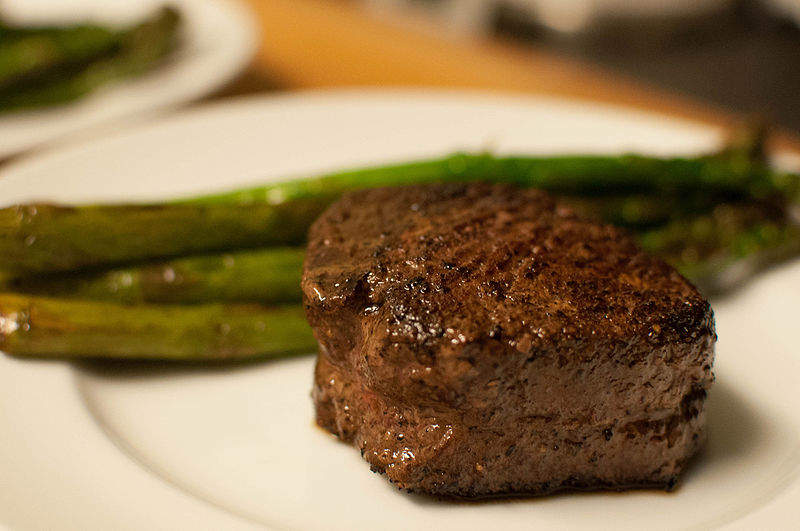 American casual dining company Bloomin' Brands' Fleming's Prime Steakhouse & Wine Bar will open a new restaurant in the Brickell World Plaza in Miami on 26 March this year.
The new two-storeyed Fleming's Brickell location will offer crafted steaks, its signature cocktails and an extensive wine list inspired by the flavours of Miami.
It will feature a curated list of wines, which will be served by the bottle and glass, with flavours that range from the Old Cuban to light refreshing tastes like the Blueberry Lemon Drop.
The restaurant's 12ft high, all-glass wine room houses almost 900 of Fleming's red wines as well as a refrigeration display case for non-red wines and champagnes.
Lunch offerings at the restaurant include salads, sandwiches and flatbreads, including the Salmon Mediterranean Salad and California Burger.
Fleming's Brickell location's also offers private dining rooms with amenities such as a 75-inch recessed television with video conferencing capabilities, a 114-inch ceiling mounted retractable screen and drop-down projector and other audio capabilities.
Operating partner Edward Everett and chef partner Carlos Sanz will operate the new restaurant.
Fleming's popular steakhouse dining offerings include prime meats and chops, fresh fish and poultry, generous salads and side orders with a curated wine list.
Launched in 1998 by restaurant industry veterans Paul Fleming and Bill Allen, Newport Beach-based Fleming's has 70 restaurants nationwide and one in São Paulo, Brazil.