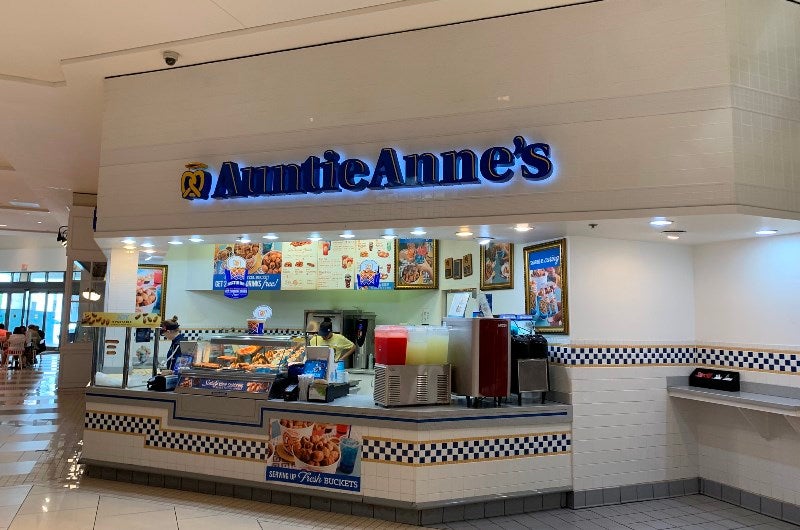 Global multi-channel foodservice brands developer Focus Brands has deployed Revel Enterprise solution at its 1,300 franchise locations across North America.
The solution will be implemented across the company's Cinnabon, Auntie Anne's and Carvel brands to offer improved efficiency across stores.
Revel Enterprise platform allows companies to streamline the performance of multi-location businesses, and offers access to tools that help them expand further.
The solution will allow Focus Brands to manage its franchises centrally and at local franchisee level using a single platform.
Focus Brands chief information officer Michael Verdesca said: "We are impressed by how positively Revel Enterprise has impacted our franchise locations.
"The ability to now easily manage multiple locations from anywhere, as well as the platform's cost-effectiveness, are significant.
"The data we're pulling is now real-time and actionable, enabling us and our franchisees to make decisions with a definitive impact. The modern architecture and open platform also future-proofs our businesses."
Revel Systems has worked with Focus Brands' project team to allow virtual and onsite professional services teams to implement the solution successfully over a six-month period.
Focus Brands also implemented partner integrations such as FreedomPay POS, and Punchh gift card and loyalty programmes by leveraging Revel's open API architecture.
In September last year, Focus Brands acquired smoothie chain Jamba Juice in a transaction valued at approximately $200m.
Owned by private equity firm Roark Capital Group, Focus Brands manages more than 6,000 restaurants, cafes, ice cream shops and bakeries in the US, the District of Columbia, Puerto Rico and more than 50 countries.
Brand operated by the company also include Schlotzsky's, Moe's Southwest Grill, McAlister's Deli and Seattle's Best Coffee.