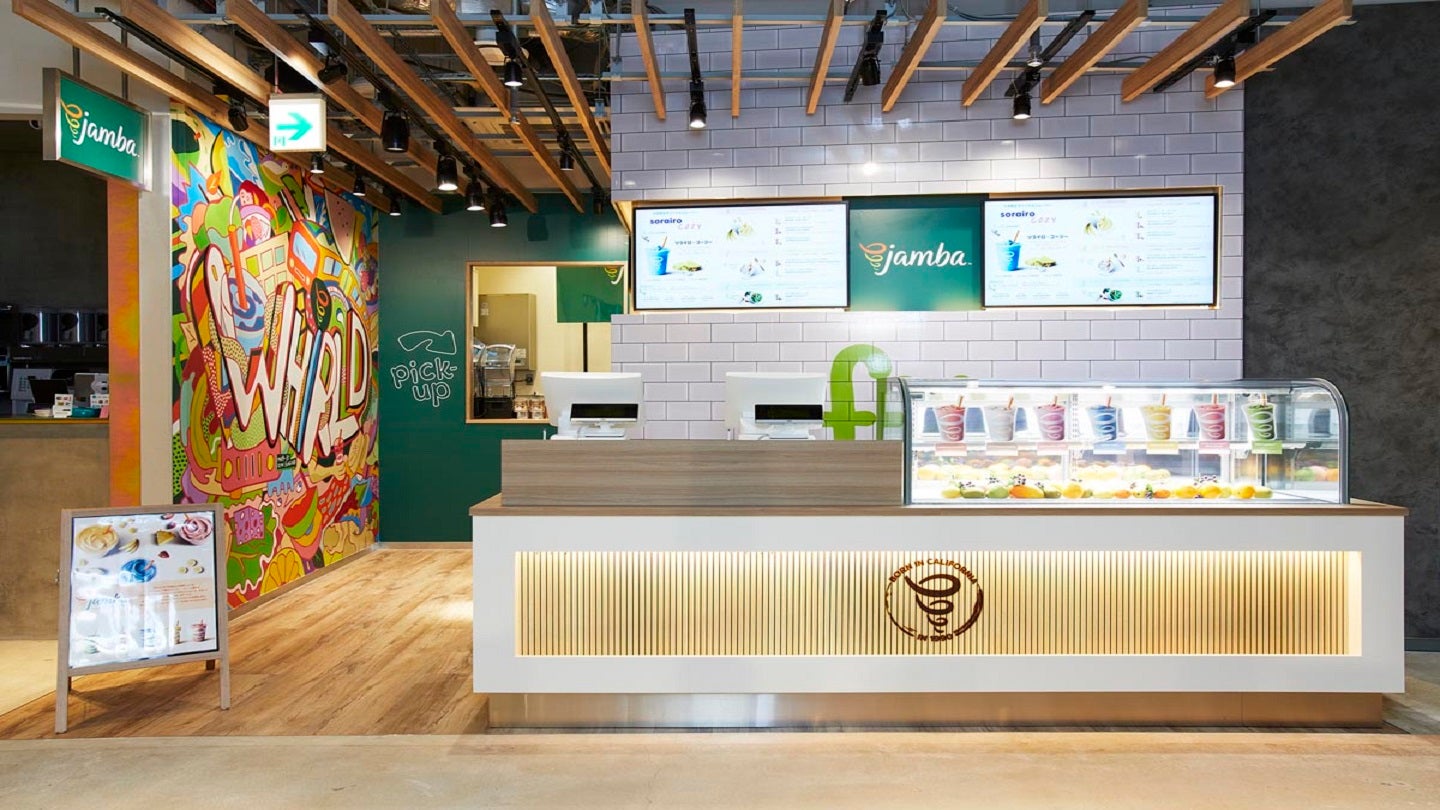 US-based food and beverage franchise group Focus Brands has named Dave Mikita as president of its international and retail channels.
As part of the leadership change, the company named Nathan Louer as the new chief brand officer of its smoothie and café brand Jamba.
In addition to Jamba, the company also operates brands such as Auntie Anne's, Carvel, Cinnabon, McAlister's Deli, Moe's Southwest Grill and Schlotzsky's.
Prior to the new role, Mikita was serving as the president of the company's global channels.
He will oversee the international franchise business and continue heading the global channels business unit in his new position.
He will be responsible for accelerating the growth of the company's brands in markets outside of the US and Canada.
FOCUS Brands had over 6,600 units by the end of 2022, including more than 1,900 outside the US and Canada.
Louer has nearly 17 years of experience in brand strategy and started his career with Jimmy John's in field marketing.
In his new role, Louer will be responsible for the strategic direction, marketing, operations and collaboration within the Focus Brands organisation.
Commenting on the appointments, Focus Brands CEO Jim Holthouser said: "As we continue to drive our company forward and position our brand franchisees for success, appointing the right leaders remains a top priority.
"These two individuals bring an extraordinary set of experiences and knowledge to Focus Brands and I look forward to the success they achieve with their teams."