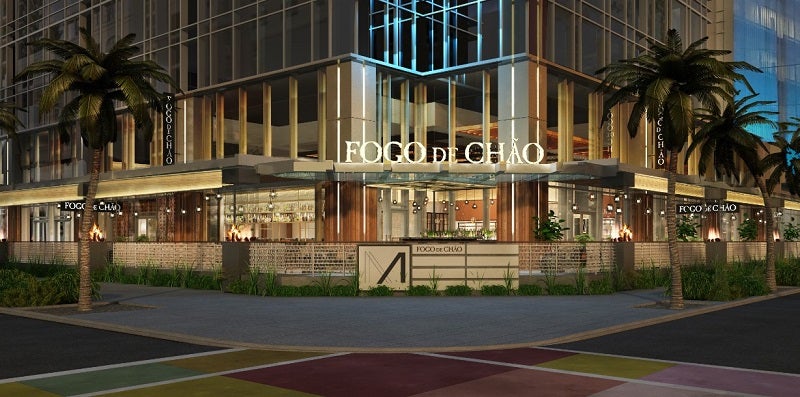 Brazilian steakhouse Fogo de Chão has announced its global expansion plan for 2022, beginning with a 15% planned annual restaurant growth rate through company-owned restaurants.
It plans to achieve this growth rate through its capital light franchise development strategy.
Fogo de Chão CEO Barry McGowan said: "Fogo is in a prime growth position to scale significantly in the years ahead as we target 15% annual growth through company-owned restaurants, plus an additional international franchise development strategy.
"Our unique dining experience has propelled Fogo's expansion efforts and driven demand in new and existing markets. We're excited to bring Fogo to more guests domestically and internationally in the years ahead."
The restaurant company initially plans to open retail and hospitality destinations at Coral Gables, Florida; El Segundo, California; Fort Lauderdale, Florida; Elmhurst, New York; Paramus, New Jersey; Monterrey, Mexico; and Barra, Rio de Janeiro, Brazil.
By the end of the year, further restaurants will be launched at more locations.
The new restaurants planned by the company will incorporate enhanced design and innovation platforms.
The company claims that its 'next level' design concept will offer an elevated bar experience for guests.
Additionally, Fogo de Chão's new restaurant design will feature expansive patios for al fresco churrasco dining.
In February 2018, alternative investment manager Rhône agreed to acquire Fogo de Chão in a $560m deal.
The steakhouse brand offers a wide range of seasoned and fire-roasted meats, as well as soups and desserts.