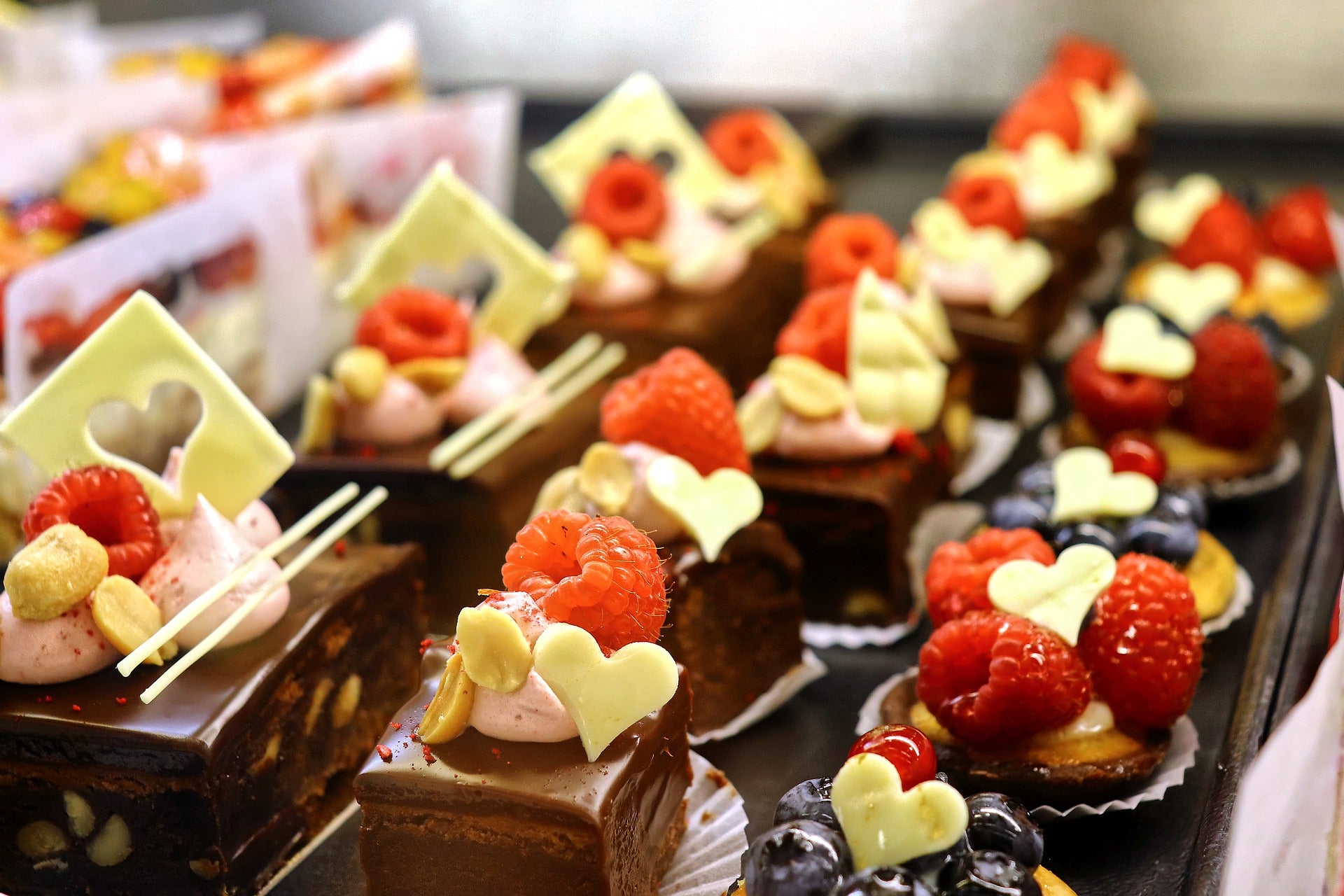 Olo, a New York-based food-ordering software company, has raised $450m through an initial public offering.
It sold 18 million shares for $25 each on 16 March, reported Bloomberg.
The firm had sold the shares for $20 to $22. They were earlier priced between $16 and $18.
Based on the outstanding shares listed in its filings, the food ordering firm has a market value of $3.55bn.
According to the website of Olo, a name derived from online ordering, its software-as-a-service platform powers digital ordering and delivery programmes for restaurant brands.
Besides providing loyalty programmes, its platform enables restaurants to manage orders, provide customised menus, and boost customer relations.
In 2019, Olo teamed up with Uber Technologies to enable people to place Uber Eats orders directly into the systems of restaurants.
Among Olo's customers include restaurant chains California Pizza Kitchen, and Five Guys Holdings.
During the Covid-19 pandemic, Olo's food delivery business witnessed a surge as people preferred to order online in the wake of lockdowns and movement restrictions. In 2019, it lost $8.3m on $51m revenue, but it posted a net income of $3m on $98m revenue in 2020.
Shake Shack founder Danny Meyer owns about 1.1% of Class B shares of Olo.
Goldman Sachs & Co. and J.P. Morgan are acting as lead book-running managers for the offering, with RBC Capital Markets as book-running manager, and Piper Sandler & Co, Stifel, Nicolaus & Company,  Truist Securities, and William Blair & Company as co-managers for the offering.
The shares are expected to commence trading today on the New York Stock Exchange.
The offering is expected to close on 19 March, subject to customary closing conditions.