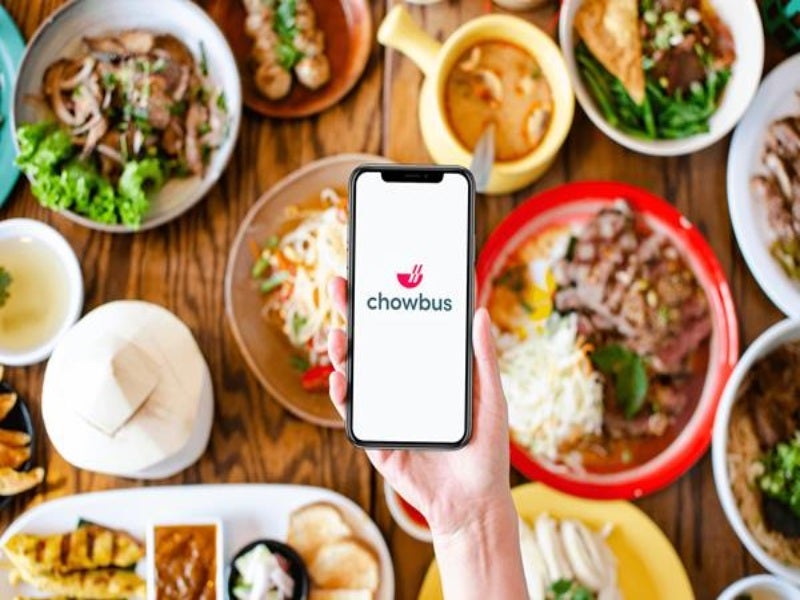 US-based Asian food delivery platform Chowbus has raised $33m through a Series A funding round to support its business expansion plans.
Led by Altos Ventures and Left Lane Capital, the round had seen participation from Hyde Park Angels, Fika Ventures, FJ Labs and Silicon Valley Bank.
Founded in 2016 by Suyu Zhang and Linxin Wen, Chowbus connects diners with authentic local Asian restaurants.
The company said it will use the proceeds from the round to scale up its current business, launch the platform in additional cities and expand the product line.
It also plans to offer new services to restaurants in addition to delivery. The company recently launched a dine-in function on its platform to enable diners to order and pay from their phone at restaurants.
Chowbus co-founder and CEO Linxin Wen said: "Chowbus is proud to empower independent Asian restaurants and grocery stores across North America to share their diverse cuisine and grow their business.
"When we say we are true partners to the restaurants we work with, we mean it. By eliminating hidden fees, helping them showcase their best dishes and other efforts we make on their behalf, we really go the extra mile to help our restaurant partners succeed. We only succeed if they do."
Chowbus currently offers services in over 20 cities in North America, including New York, Boston, Philadelphia, Chicago, Atlanta, Los Angeles, the Bay Area and Seattle.
Commenting on the development, Left Lane Capital managing partner Harley Miller said: "The market is experiencing a permanent shift from offline to online ordering, a trend that Chowbus is actively driving.
"The capital efficiency, with which they have operated, relative to the scale achieved, is extraordinarily impressive and not something we often see."