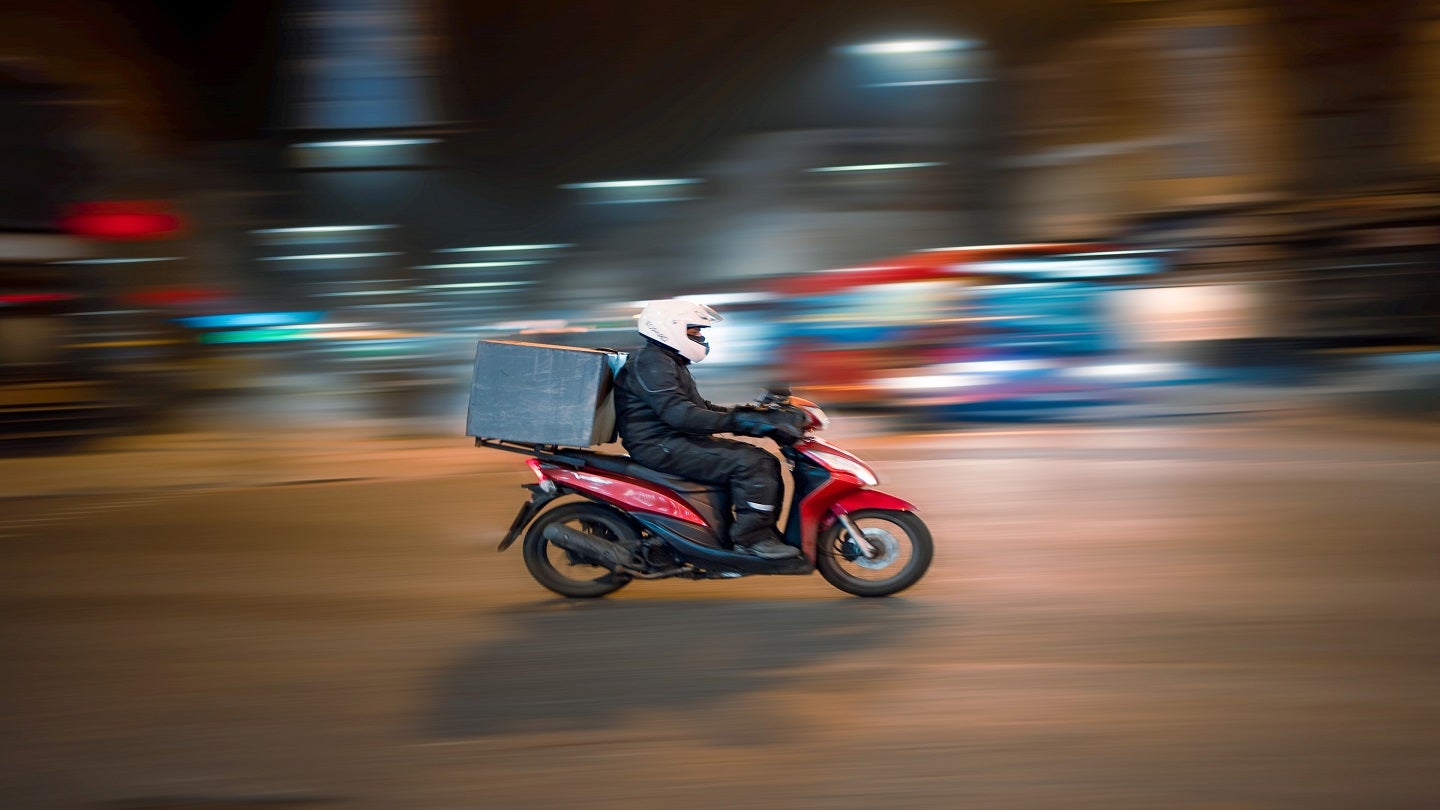 Just Eat Takeaway.com, the parent company of online food delivery platform Grubhub, has announced that Adam DeWitt will step down as Grubhub CEO after leading the firm for a period of 11 years.
It added that Howard Migdal will be GrubHub's next CEO and executive vice-president (EVP) of North America.
DeWitt assumed the position in 2021 and has led the company, which has grown from $20m to more than $2bn in annual revenues, since then.
Under DeWitt's leadership, Grubhub developed a network of more than 365,000 restaurants and increased its delivery partners count to nearly 400,000 in more than 4,000 cities across the US.
Just Eat Takeaway.com CEO Jitse Groen said: "On behalf of the entire Management Board, I want to thank Adam for all his contributions at Grubhub.
"We are grateful for his leadership and dedication to the company, and we wish him all the best in his future endeavours. We are also excited to promote Howard as the new leader of our North America segment and Grubhub's new CEO.
"He has a proven track record as a leader with a deep understanding of our business, and we are confident in his ability to lead and grow the business into the future."
DeWitt will be associated with the company until 1 May to ensure a smooth transition.
Currently, Migdal is serving as the CEO of SkipTheDishes, which is Just Eat Takeaway.com's Canadian subsidiary.
Migdal said: "I am honoured to take on the role leading our North America business and becoming the CEO of Grubhub.
"Grubhub is an incredible brand and has tremendous scale through its restaurant and delivery networks. I am excited to build on the foundation built by Adam and the team."