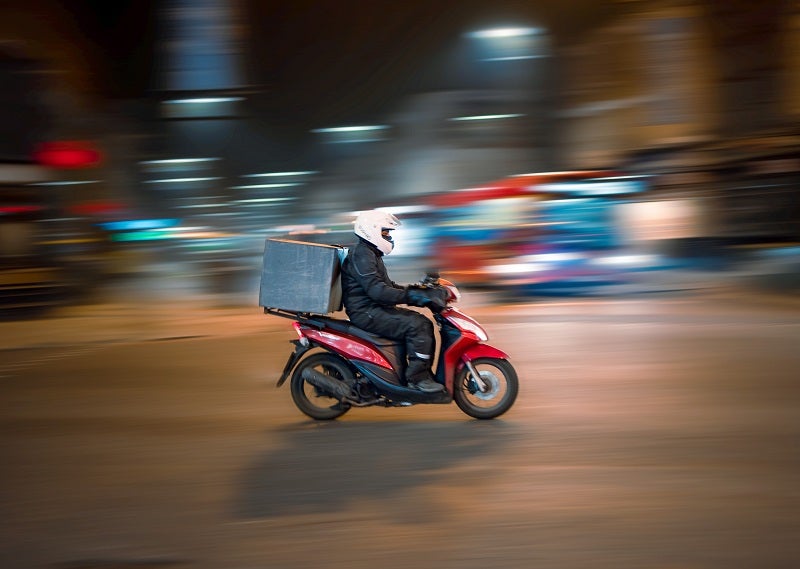 Indian food delivery platform Swiggy has decided to lay off 380 employees as part of a 'restructuring exercise', reported The Telegraph India.
The company will offer three to six months of salary to the impacted employees according to their grade and association with the company.
Swiggy will also provide medical insurance coverage to affected employees until the end of May.
In an internal email to his employees, Swiggy co-founder and CEO Sriharsha Majety said: "We are implementing a very difficult decision to reduce the size of our team as a part of a restructuring exercise.
"In this process, we will be bidding goodbye to 380 talented Swiggsters. This has been an extremely difficult decision taken after exploring all available options and I'm extremely sorry to all of you for having to go through with this.''
The decision is due to 'over-hiring' and 'challenging macroeconomic conditions'.
Majety said the company had to reconsider its 'overall indirect costs' in order to reach its profitability targets.
He added: "While we'd already initiated actions on other indirect costs, we needed to right-size our overall personnel costs. Our overhiring is a case of poor judgment, and I should've done better here."
Prior to the layoffs, Swiggy had a workforce of nearly 6,000 employees.
Last May, Swiggy agreed to acquire restaurant table booking app Dineout from Times Internet.
Upon completion of the deal, Dineout's founding team became part of Swiggy.