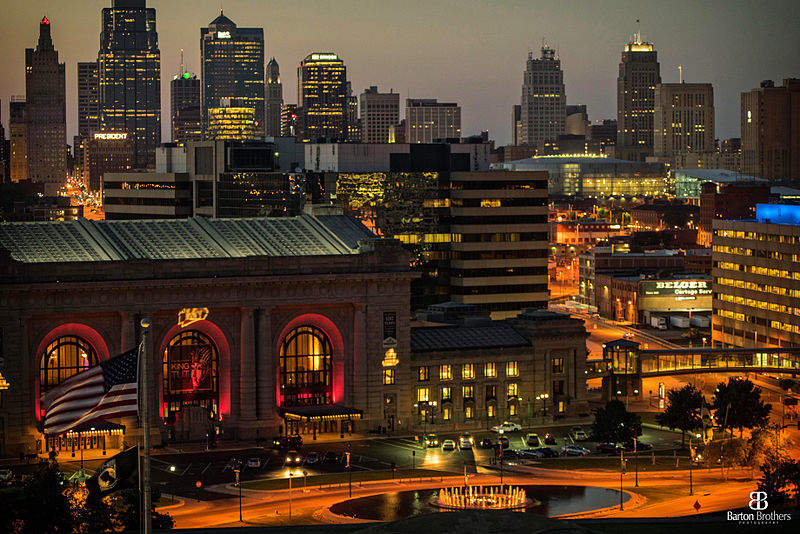 US-based food delivery start-up DoorDash has expanded its services to the Kansas City area and in Tucson Arizona.
The company has partnered with more than 1,500 restaurants in Kansas City, which marks its 52nd major metropolitan market, to deliver its service in Downtown Kansas City, Midtown and Overland Park.
Starting next week, delivery service will also expand to Independence, Blue Springs, Platte and Clay counties in Kansas.
Customers in the Kansas City area can order RA Sushi, Bravo! Cucina and Brio Tuscan Grille.
DoorDash CEO and co-founder Tony Xu said: "This market has been a priority for some time now, and we are thrilled to finally be able to offer Kansas City residents door-to-door delivery from their favourite restaurants."
The expansion in Tucson area, which marks DoorDash's second major Arizona market, includes University, Midvale Park, Rita Ranch, Sunnyside, Flowing Wells, and Oro Valley.
Customers can order Sauce, Pita Jungle, Baggin's Gourmet Sandwiches, Tucson Tamale Company, Azian Restaurant Sushi & Korean BBQ.
The company's national partnerships with P.F. Chang's and The Cheesecake Factory will extend to Kansas City area, and with Red Robin, and Buffalo Wild Wings will extend to Tucson area.
Founded in 2013, DoorDash's app connects customers to restaurants in more than 600 cities across the US and Canada.