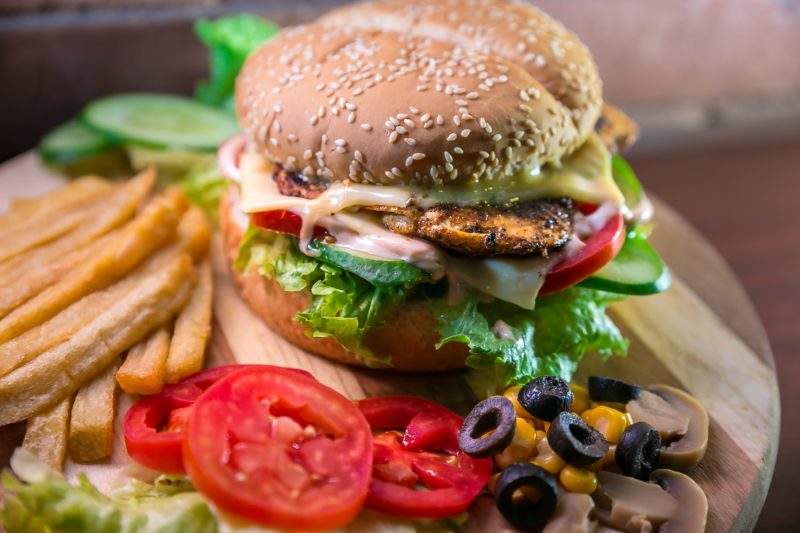 Online and mobile food ordering company GrubHub has expanded its delivery services to Des Moines in the US state of Iowa.
Since 2012, local Des Moines restaurants using Grubhub have been supplying their own drivers to deliver food to diners.
With the expansion, Des Moines's restaurants can now benefit from Grubhub's network of drivers to deliver food and grow their customer base and increase order volume.
Grubhub Des Moines general manager Rudy Mendoza said: "We're proud to give diners more restaurant choices than ever before, from their favourite restaurants across West Des Moines to East Village and beyond.
"We're thrilled to deepen our partnerships with local Des Moines restaurants by offering Grubhub's delivery capabilities. Now, restaurant partners can leave the last mile of delivery to Grubhub and focus on what they do best: making the farm-to-table dishes that Des Moines residents love."
Des Moines diners can order their favourite food items through Grubhub including Big City Burgers and Greens, The Cheesecake Factory, Goldfinch, Krunkwich Ramen House, Mad Meatball, Mahalo's Coffee, Nacho Tequilas, Tacopocalpyse, Red Robin and Vivian's Diner & Drinks.
Grubhub is offering free delivery services to Des Moines's diners this month, with no restriction on the order.
Grubhub chief operating officer Stan Chia said: "As Des Moines continues reinventing itself, Grubhub is pleased to provide a wider selection of the city's favourite restaurants for diners to enjoy, especially during January's bitter cold temperatures."
As part of its expansion efforts, the company also started its delivery service in Greenville, South Carolina.
With nearly 75,000 restaurant partners in more than 1,300 cities of the US and London, Grubhub's portfolio of brands includes Seamless, Eat24, AllMenus and MenuPages.