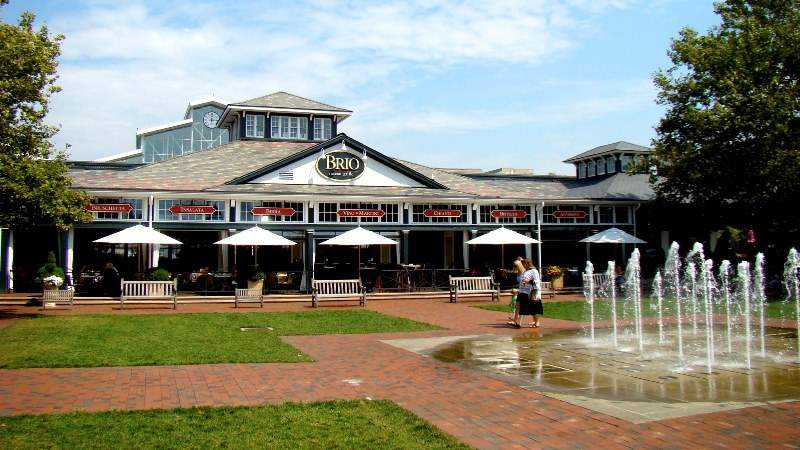 FoodFirst Global Restaurants, owners of upscale casual dining brands Brio Tuscan Grille and Bravo Cucina Italiana, has named Italian chef and restaurant executive John Imbriolo as its chief culinary officer (CCO).
In the new role, Imbriolo will work in collaboration with the company's owner, partner, chairman and CEO Brad Blum and chief operations officer Bob Mock to create and offer to Italian Mediterranean-inspired dining experience at the company's 110 restaurants.
Blum said: "We are on a mission. FoodFirst is the name of our new company for a reason.
"Our entire organisation, including importantly our partners at GP Investments, is aligned and passionate about having the best food in all of Italian casual dining.
"What I truly love is helping people do things they didn't believe were possible— and doing it as a team to delight our guests."
In addition, the company has hired a new culinary team including a roster of seasoned restaurant executives and virtuosos to support the initiative.
The company appointed Debbie Allison as the senior vice-president of its global supply chain division and will join Blum and Imbriolo to assist them on culinary strategy to source ingredients for its chefs and restaurants.
Also, Angelo Landi will join the company as vice-president of culinary operations and will focus on upgrading the open kitchens for each restaurant as well as working closely with both the culinary team and each executive chef.
The company named Brian Harvey as the culinary innovation director for its Bravo restaurants and will be responsible for refreshing the restaurant's menu.
Furthermore, Alison Peters will join Brio restaurants as its culinary innovation director, who will work on refreshing the brand's upscale menu.
FoodFirst concludes the appointments with Pam Smith, who will serve as an advisor for the company's nutrition, wellness and menu.