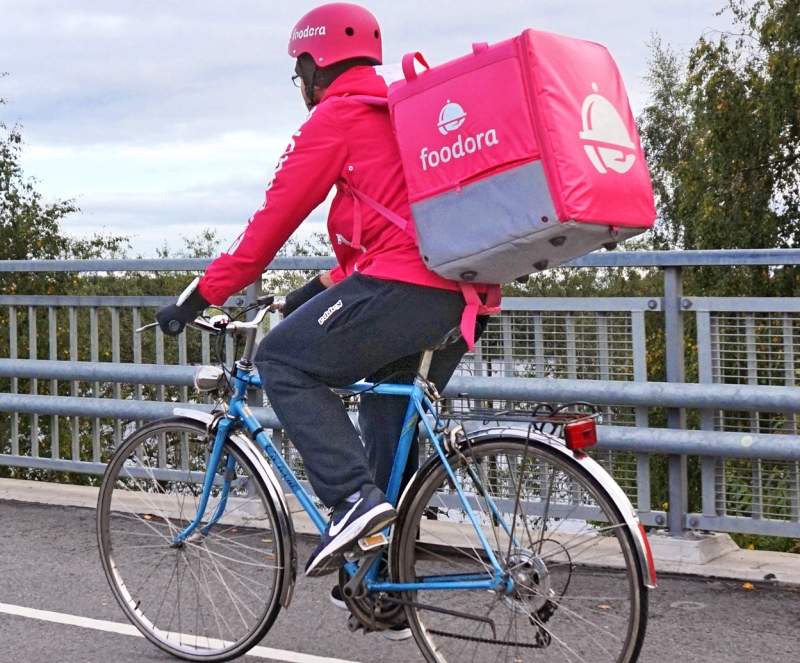 Food delivery service Foodora Canada has announced plans to shut down next month, citing its inability to reach profitability after five years of operation.
A subsidiary of Germany's Delivery Hero, the company has filed a notice of intention with the proposal to terminate services on 11 May.  The details of the proposal are yet to be determined.
Foodora Canada has already notified all its employees, who will continue to receive their payments as stipulated in their contractual agreements.
It has also issued the notice of termination to the riders.
Currently, the company is working on a proposal to provide additional support to employees and recovery to other creditors.
Foodora Canada managing director David Albert said: "I have been able to witness food delivery grow from its infancy into what it is today and helping to build a brand I am proud of. However, there have been some challenges along the way.
"We are faced with strong competition in the Canadian market and operate a business that requires a high volume of transactions to turn a profit.
"We have been unable to get to a position, which would allow us to continue to operate without having to continually absorb losses."
Foodora Canada was founded in 2015 and now counts more than 3,000 restaurants in ten cities as its partners.
The move comes at a time when the restaurant and foodservice industry is struggling with the economic impact of Covid-19.
Earlier this month, a Restaurants Canada survey found that nearly 800,000 foodservice jobs were lost in March due to the crisis.