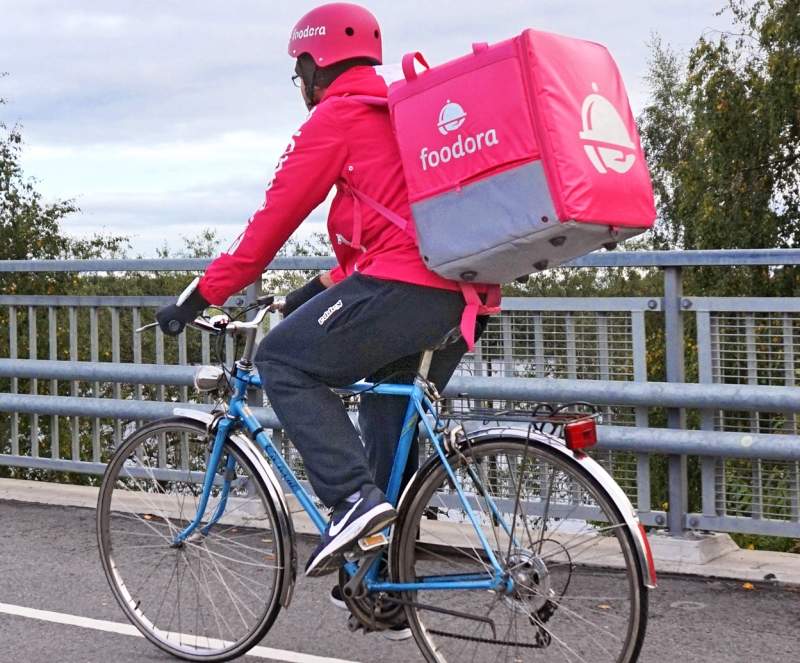 Online food delivery company foodora has introduced a national sustainability programme focused on food transparency, recyclable packaging, and waste reduction in Canada.
The move complements the company's commitment to zero emission delivery using bicycle service.
In addition, foodora will feature a new menu providing the list of ingredients used to make each item in a bid to increase food transparency on its platform.
In a move to guide customers to support sustainable food sources, the company will also highlight menu items that have been prepared using locally or ethically sourced ingredients on its platform.
As part of its sustainable efforts to reduce waste, the company is offering customers a chance to 'Opt-In' or 'Opt-Out' of cutlery from 20 restaurant partners across Canada.
Restaurants participating in this initiative include Lola Rosa, Fresh on Crawford, Enoteca Monza Pizzeria Moderna, FARM'R, Fable Diner, Swiss Chalet Rotisserie & Grill and Tractor Foods.
The online food delivery service aims to reduce plastic usage by 30% across its platform this year with plans to launch it across all restaurant partners by the end of the year.
foodora Canada managing director David Albert said: "The team at foodora has always felt a responsibility to the planet and that's why our riders reduce their carbon footprint by delivering on bicycles where possible.
"This year, just in time for Earth Day, we're taking more steps forward in sustainability, cutting waste and partnering with restaurants that align with our dedication to the environment."
To counter packaging challenges, foodora will work closely with its 2,500 partner restaurants across Canada.
The company is currently testing cardboard to offer environmental friendly packaging to its partners and cutlery products produced by a biodegradable material, crystallised polylactic acid (CPLA) by the end of this year.