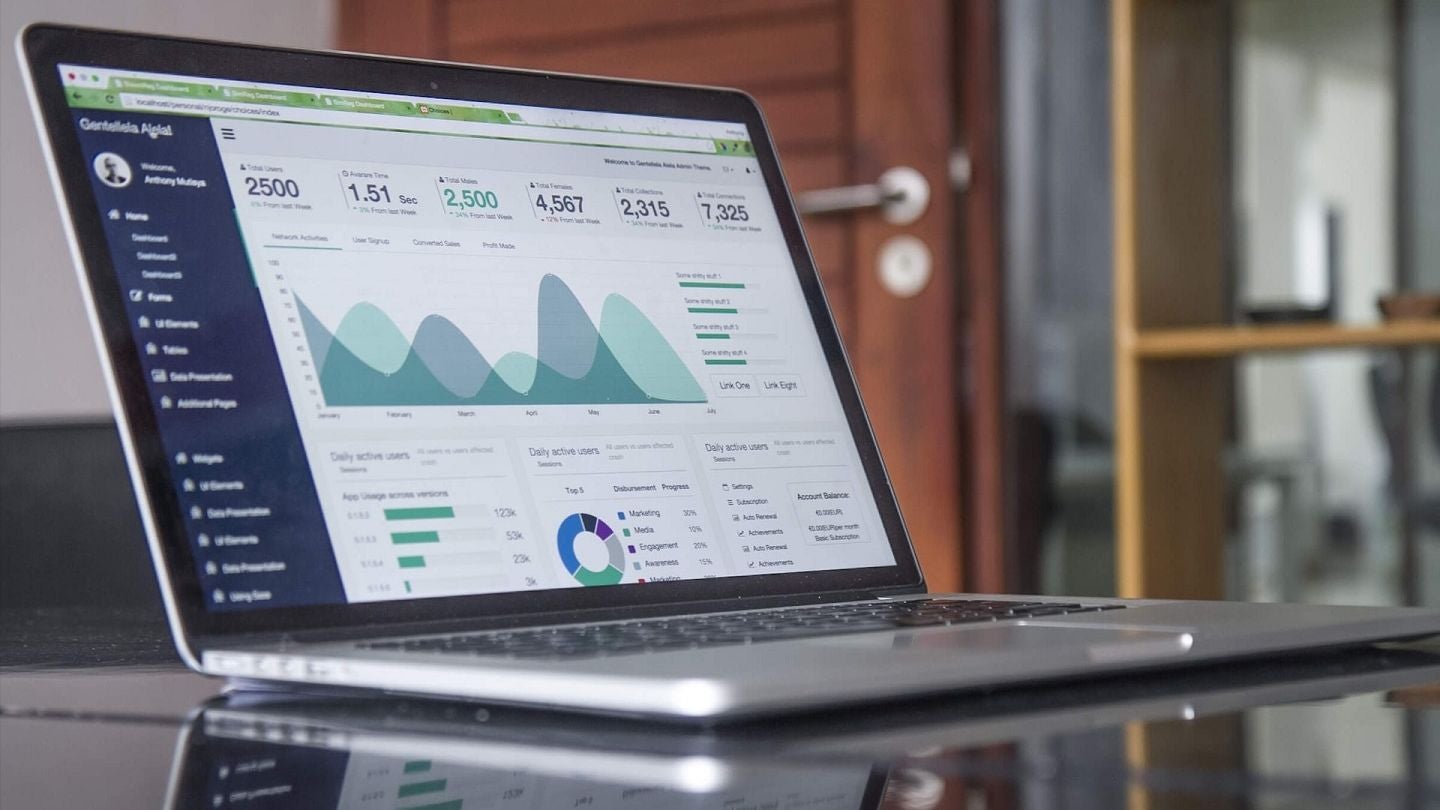 Research and analytics developer for the food industry Brizo Data has secured C$12m ($8.9m) in combined venture capital and debt financing in a Series A round led by FRAMEWORK Venture Partners and BDC Capital.
BDC Capital invested in Brizo Data through its Industrial Innovation Venture Fund and plans to use the capital to speed up growth and enter new markets.
The firm was launched in 2020 and aims to become the go-to name for data and insights across the foodservice and hospitality sectors.
Its flagship product is Brizo FoodMetrics, which it claims to be a source of near real-time foodservice market analytics that can support foodservice suppliers and vendors of all types.
The Covid-19 pandemic resulted in the rapid adoption of technology in the foodservice industry. This is said to have created huge amounts of data that can now be used to benefit businesses.
The firm stated that restaurant intelligence is now taking an important position in industry research, marketing and sales. It added that it is helping food and beverage industry players take data-driven decisions.
Brizo FoodMetrics takes its data from more than one million foodservice establishments across the US and Canada and crunches it to provide restaurant and foodservice business intelligence.
The product has dashboard customisations that allow a wide variety of customers to use it, from technology vendors, franchisers, food and beverage distributors and industry investors.
FRAMEWORK Venture Partners partner Jim Texier said: "Brizo empowers food and beverage industry professionals and entrepreneurs in their own growth trajectories by cutting down on the time it takes to find sales leads and identify new and emerging market opportunities.
"Brizo's technology is a powerful tool to increase the speed and efficiency of their operations, allowing them to pivot, to tailor offerings or to forecast future trends in the foodservice industry and get ahead of the curve."
BDC Capital Industrial Innovation Venture Fund managing partner Joseph Regan said: "With data-driven, actionable insights, Brizo's customers–business owners and emerging technology companies themselves–will be able to better manage risk and create opportunities through data-backed decisions."