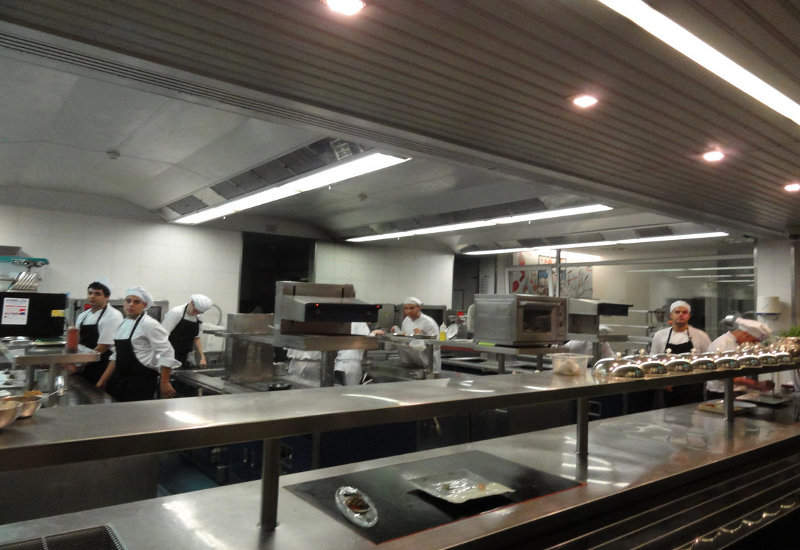 Global commercial foodservice equipment provider Welbilt is set to launch KitchenConnect, a digital solution designed to help restaurants and large chains to optimise their operations through a better-connected kitchen.
Developed by engineers, professional chefs and foodservice experts, Welbilt's KitchenConnect uses an open approach to allow restaurants to connect kitchen equipment from Welbilt or other companies through other already existing or preferred platforms.
KitchenConnect provides digital services through report management, asset management, menu management, quality management and service management.
It offers real-time insights on equipment information for chefs, operators, restaurant managers, and multi-unit owners, which will enable them to reduce costs and food waste, enhance workflow and food quality, and minimise downtime.
KitchenConnect's digital services allow restaurant operators to rapidly adjust to changing environments and grow profitability while remaining in compliance with food and safety standards.
Welbilt president and chief executive officer Hubertus Muehlhaeuser said: "Our customers are investing in their digital infrastructures and so are we. Welbilt's digital transformation is driven by the fact that equipment connectivity adds economic value to a kitchen operation and that it is the basis for increased kitchen automation.
"KitchenConnect will help our customers to take their entire kitchen operation to a new level and increase the profitability of their business. By providing and analysing data needed to manage and optimise kitchen operations it allows operators to focus on superior guest experience and not the equipment."
With approximately 5,800 employees, Welbilt currently operates 17 manufacturing facilities throughout the Americas, Europe and Asia.
It has a global network of more than 3,500 distributors and dealers in over 100 countries.