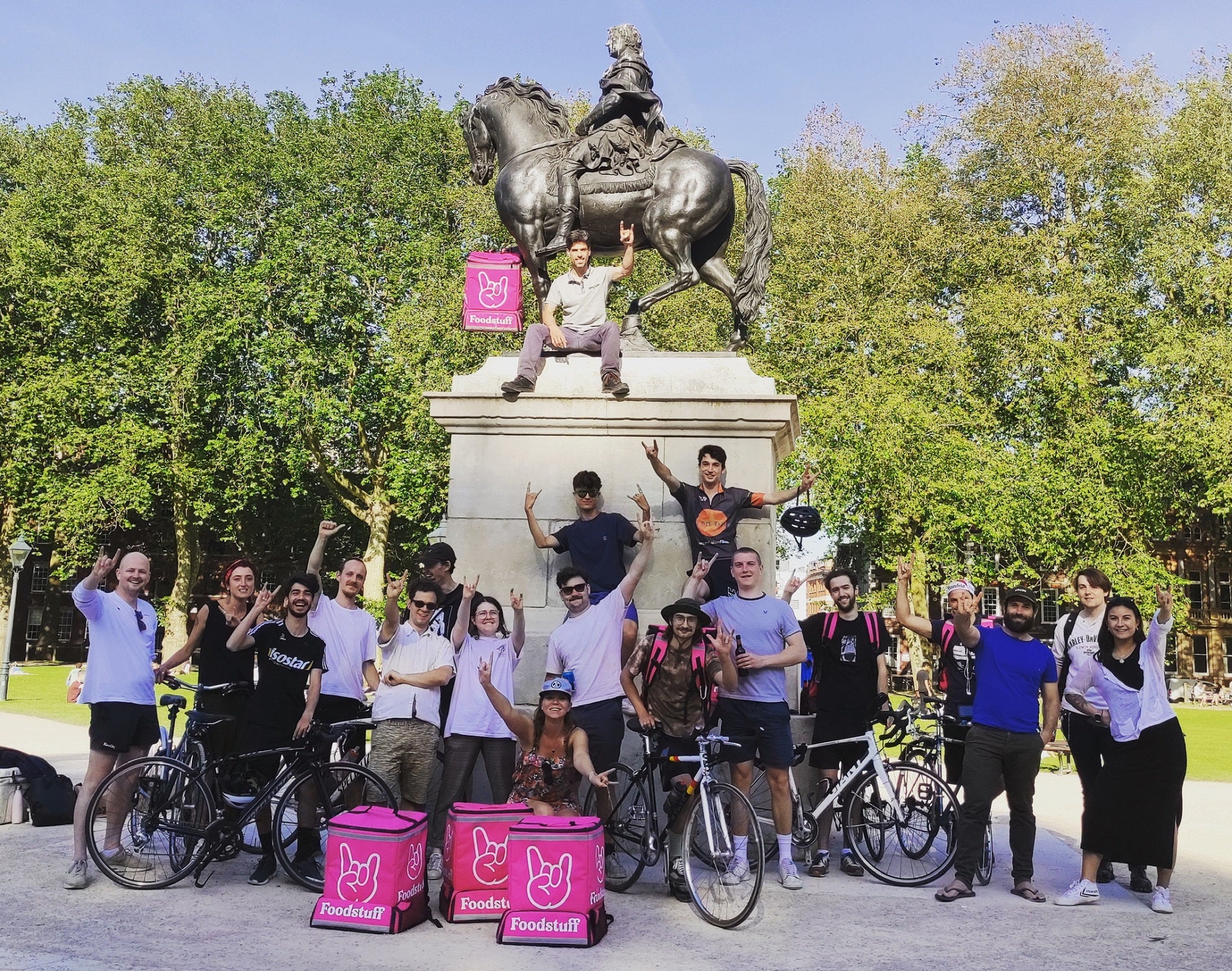 UK-based Foodstuff has raised capital of $1.4m (£1.1m) in a Seed Round to accelerate the expansion of its food delivery business.
The funding round was led by Base Investments UK and involved participation from other investors, including hospitality investor Charlie McVeigh.
With this investment, McVeigh will also join the Foodstuff board as a non-executive chair.
Foodstuff co-founder and CEO Toby Savill said: "We're in a game-changing moment for Foodstuff and this funding gives us the firepower to scale up and connect loads more foodies, with even more high-quality independent restaurants.
"Our next milestone is to take our brand of 'food delivery with a conscience' to ten new operating cities in the UK, with a very ambitious plan beyond."
The food delivery company intends to use the funding to further expand its reach across new cities and towns in the UK.
Currently, Foodstuff operates in six cities across the country. The company claims that all orders are delivered to customers using 100% emission-free vehicles.
It will also use the capital for future development of its recently-released Foodstuff mobile app.
The company expects that the new mobile app will further support its business growth.
Foodstuff co-founder and CPO James Perry said: "We managed to reach tens of thousands of repeat customers without a mobile app.
"After months of website-only ordering, we're very happy to serve our loyal customers with an easy-to-use and engaging mobile experience. Since launching the app in mid-November, we've already had over 20,000 total downloads."