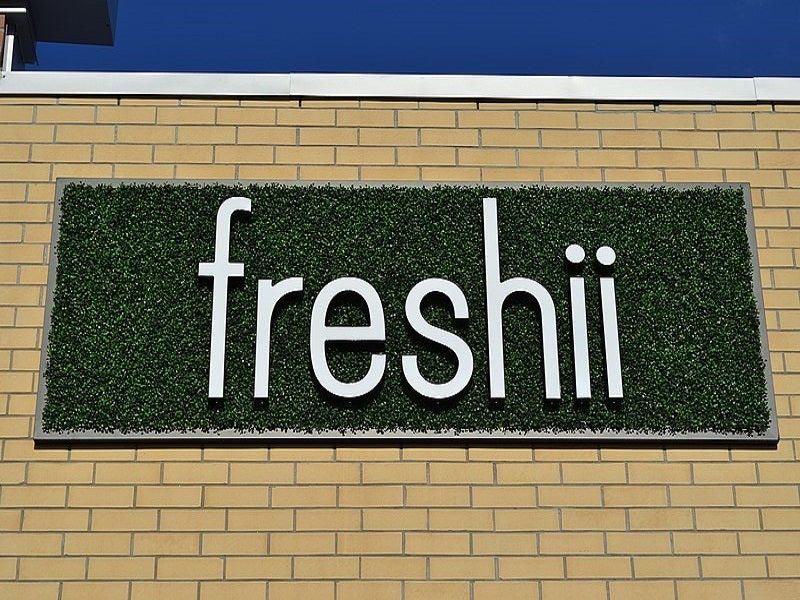 Foodtastic has signed an agreement to acquire Canadian fast-casual restaurant franchise Freshii's issued and outstanding shares for C$74.4m ($54.5m) on a fully diluted basis.
Under the all-cash transaction, Foodtastic has agreed to pay C$2.30 per share, and all Freshii shareholders will receive the same per-share consideration regardless of class.
The consideration Foodtastic agreed to pay represents a 148% premium to the 20-day volume-weighted average price per share for the period ending on 16 December 2022.
The deal is expected to expedite Freshii brand growth as well as profitability for franchisee partners.
Freshii CEO Daniel Haroun said: "We believe that this transaction recognises the tremendous value of the Freshii brand.
"For almost 20 years, our incredibly passionate franchisee and other business partners and team members have been delivering on the mission of making healthy food accessible and building a leading Canadian health food brand.
"We believe that Freshii's brand, franchise network and talent will benefit from Foodtastic's greater scale – in particular, we believe that this combination will improve Freshii's potential for growth, enhance franchisee profitability, and generate additional opportunities for our CPG business."
Completion of the deal is subject to receipt of shareholder and court approvals and certain other customary closing conditions and is expected to take place in the first quarter of next year.
Foodtastic president and CEO Peter Mammas said: "We have been watching Freshii for some time – it is a great fit for us, and helps Foodtastic expand into a new category.
"I echo Dan's excitement about continuing to expand and enhance the great brand that he, Matthew, and the rest of the Freshii team have built. We look forward to welcoming the Freshii franchisees into the Foodtastic family."