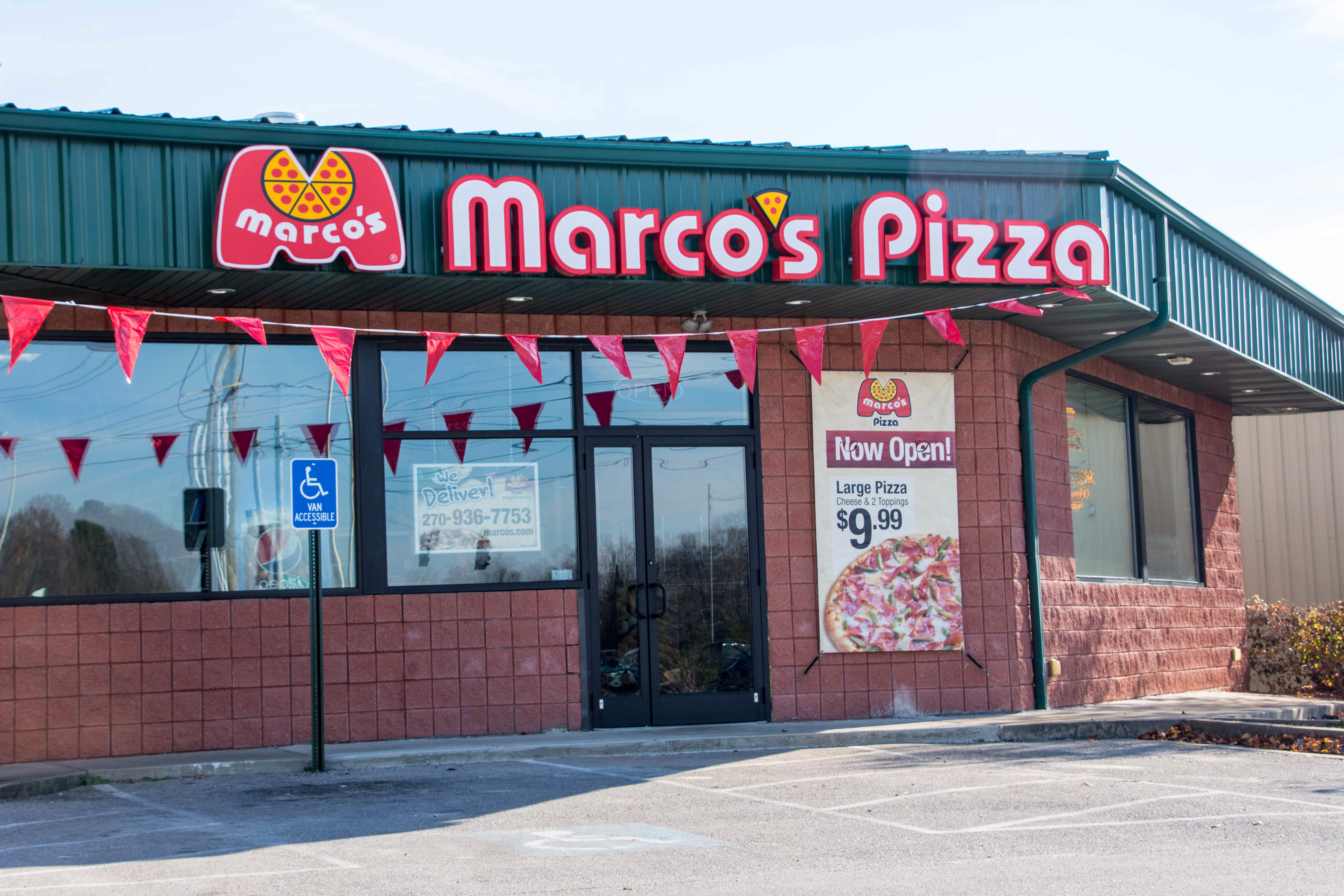 FoodTec Solutions has entered into an agreement to deliver its latest technology platform for integration across American quick-service chain Marco's Pizza entire restaurant network.
Owned and operated by US firm Marco's Franchising, the Ohio-based pizza company has both franchisees and company-owned restaurants in over 35 states and in four countries.
Under the agreement, FoodTec will serve as Marco's Pizza's exclusive point-of-sale (POS) and technology partner and provide applications such as Target Market, Delivery IQ, back office, on-line ordering and customer and mobile apps among others.
FoodTec's single integrated technology platform, with cloud-based solutions, will be deployed across Marco's Pizza's enterprise of approximately 1,000 stores and more.
A single integrated solution is expected to help Marco's Pizza to drive revenue, control operations, and reduce costs.
Marco's Franchising vice-president/chief information officer Rick Stanbridge said: "This technology initiative will enable Marco's Pizza to implement new and constantly changing marketing initiatives as we grow to 1,500 plus stores and beyond.
"Our goal was to find the "best fit" solution for our stores that would also enable the company to centralise our marketing efforts. We believe that the benefits of a FoodTec's single-platform and totally integrated solution far exceeded the challenges of a multi-vendor technology approach."
Earlier this month, Marco's Pizza selected Market Force Information for customer survey and employee engagement survey services to improve customer experience and drive growth.
In January this year, the pizza brand promoted chief operations officer Tony Libardi to president to focus on employee development, franchisee support, maximising technology, and maintaining growth.