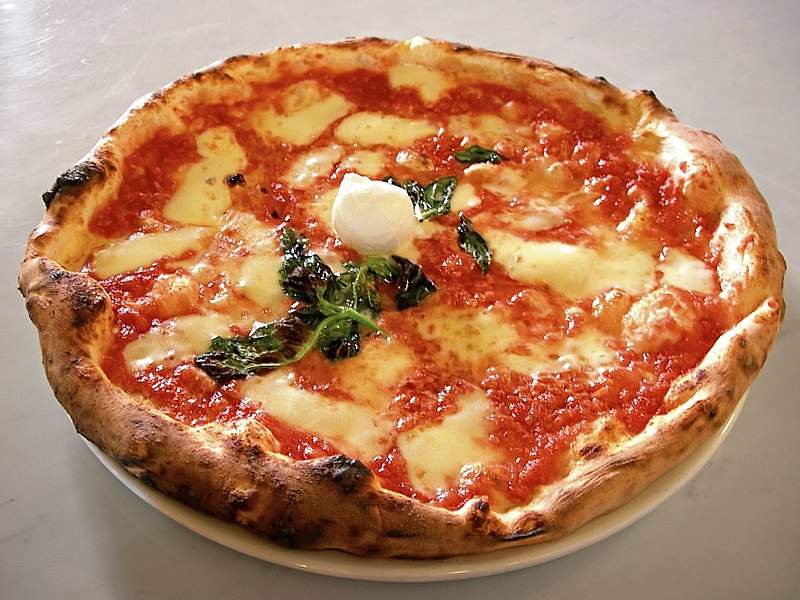 US automaker Ford in partnership with American pizza restaurant chain Domino's has launched a two-month pilot delivery programme in Miami.
A manually driven Ford Fusion Hybrid vehicle, which will be outfitted to look like a self-driving vehicle, will take deliveries from a Miami Domino's store to customers.
Launched with the help of Miami‐Dade County, the second round of self-driving delivery vehicle testing will enable Ford to study how people interact with driverless deliveries.
The programme will allow Ford to understand how Miami‐Dade residents will interact with the driverless vehicle to retrieve their food or groceries, and how far from their homes are they willing to walk to get it.
It will also study how employees stock the vehicle and send it off before it makes a delivery.
Domino's executive vice-president and chief information officer Kevin Vasconi said: "Our first round of testing the customer experience in Ann Arbor provided some great learnings and insights, including the fact that there are customers who are interested in this as a delivery option.
"Our testing is focused on the last 50 feet of the customer experience, between the front door and the car. While we work to refine that interaction, we also need to understand how operating this type of delivery in a more densely populated city will impact the customer experience and the specific delivery challenges it might present."
Ford Global Markets president Jim Farley said the self-driving vehicle is expected to enter production in 2021.
The company is also partnering with a food-delivery service, Postmates, to pilot dropping off goods to its customers using its driverless vehicles.