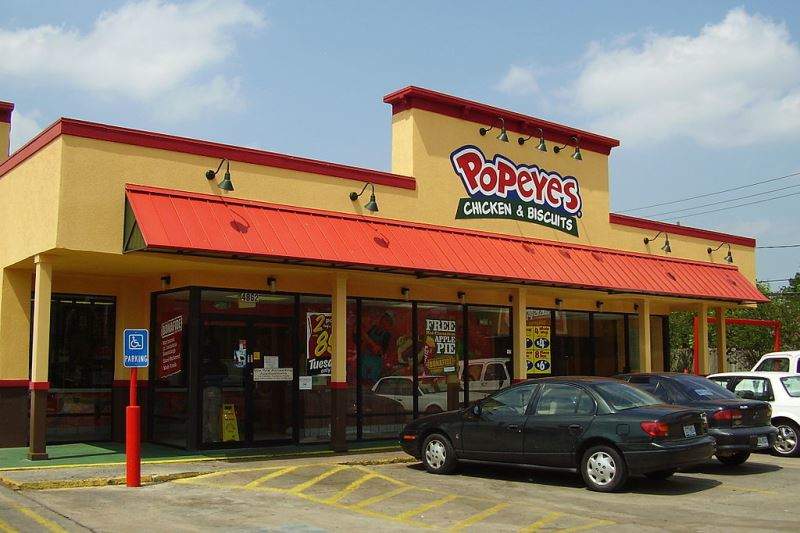 US-based real estate investment firm Four Corners Property Trust (FCPT) has entered into a sale-leaseback agreement to acquire Popeyes.
Located in Tennessee, the location is occupied under a new 20-year triple-net lease with a rent hike of 1.5% every year.
The transaction, which is valued at $1.7m, marks the second restaurant acquisition for the quick-service fried chicken chain and sixth transaction with Cambridge Franchise for FCPT.
Cambridge Franchise owns and operates the Burger King Franchise network across the US, in Alabama, Arkansas, Indiana, Kentucky, Louisiana, Mississippi, North Carolina, Tennessee, and Virginia.
It operates more than 150 Burger King and Popeyes restaurants across the country.
Popeyes currently operates more than 2,700 restaurants in the US as well as across the world.
Headquartered in California, FCPT acquires and leases properties for use in the restaurant and foodservice industry.