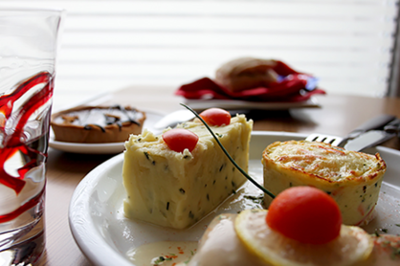 France-based clinics and private hospitals operator Ramsay Générale de Santé has renewed a catering contract with multinational commercial catering and foodservice company Elior to deliver meals for its healthcare establishments.
As part of the partnership, Elior has developed a catering solution designed to provide healthy meals for all of Ramsay Générale de Santé's patients and hospital staff.
The company offers 18 special menus to meet nutritional needs of different pathologies and two new menus for patients suffering from cancer or in dialysis.
In addition, discharge lounges installed in the healthcare group's establishments offer several different sweet and sour snacks and refreshments to suit all types of patients. Also, Elior Services teams help prepare rooms for patients and serve their meals.
Elior and Elior Services key accounts director for Ramsay Générale de Santé Frédérique Boulay said: "At Elior Group, we constantly strive to achieve operational excellence and tailor our solutions to meet the needs of our partners and clients.
"As such, the catering and healthcare-hospitality services we have designed for Ramsay Générale de Santé are perfectly in line with the patient experience."
Ramsay Générale de Santé and Elior also continue to work in close collaboration with the French restaurant guide, Gault & Millau, to test their meals offered as part of its Solo Confort hotel service.
Under a partnership signed in January 2015, the Solo Confort hotel service offers a range of Repas Plaisir meals that are adapted to three diets.
Established in 1991, Elior Group operates in 16 countries with 127,000 employees.