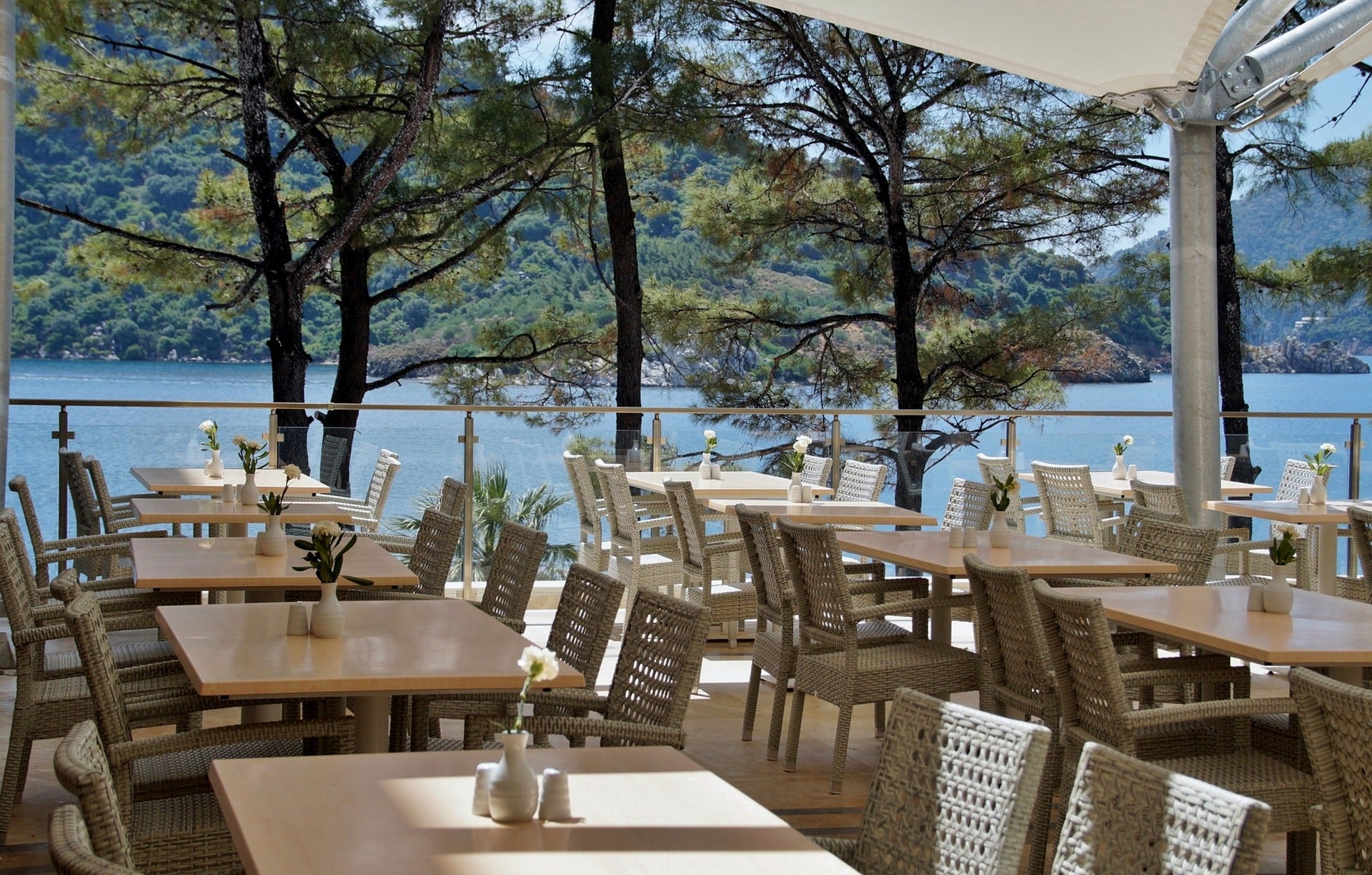 The French Government has announced that cafes and restaurants in the country can serve customers in outdoor terraces from 19 May.
Outdoor dining in restaurants and cafes will be permitted to operate with tables seating a maximum of six people and the night curfew in the country will be pushed back to 9pm.
From the same date, cinemas, theatres, museums and concert halls will also be allowed to reopen their doors, under certain conditions.
Additionally, non-essential shops and cultural sites, as well as sports facilities, will be allowed to reopen with an occupancy limit of 800 people indoors and 1,000 outdoors.
Despite high numbers of Covid-19 cases and hospitalisations, the French Government is slowly starting to lift the partial lockdown.
French President Emmanuel Macron announced that nurseries and primary schools will be reopened with priority this week, while secondary and high schools will be opened from next week.
Macron said: "We have taken on the responsibility of the priority on education and the strategy of living with the virus, including with high numbers of infections, higher than those of our neighbours."
It is also confirmed that the domestic travel ban will end but the night curfew will remain in place.
Macron has also announced plans to lift most of the country's restrictions by June 30, although nightclubs will remain closed.
The government is also planning to allow foreign tourists, with a "sanitary pass" that will provide proof of a Covid-19 vaccine or negative PCR test, back into the country from 9 June.