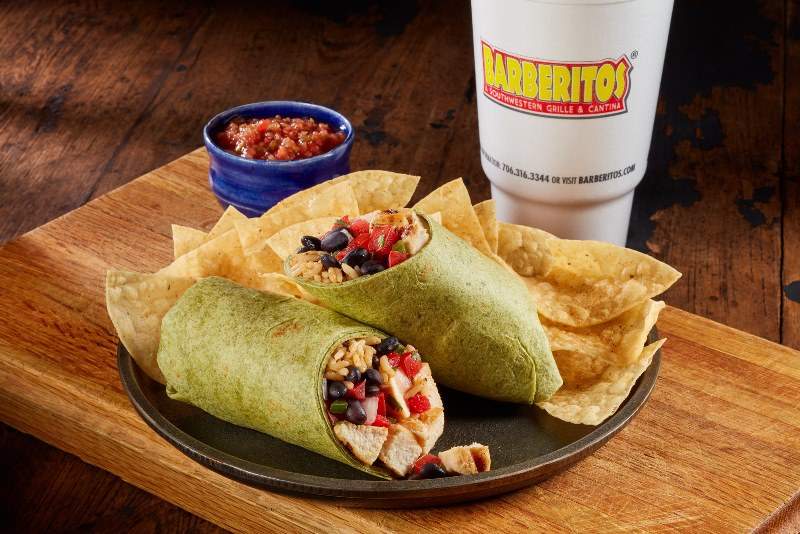 US-based franchise chain of burrito-inspired restaurants Barberitos has named Mark Boohaker as its vice-president of brand development and technology.
In his new role, Boohaker will focus on the restaurant chain's same-store sales and integrate its online resources over a single platform to better serve customers and keep the restaurant's franchise community connected.
Barberitos CEO and founder Downing Barber said: "We couldn't be more excited to have Mark back on our team. His experience, work ethic and successful track record will ensure that Barberitos will continue to be among the fastest-growing restaurant franchises in the country."
Boohaker started his career in 2001 with Barberitos as a grill cook in Athens and held various roles over the years, helping the company with its operational and marketing standards.
After serving the fast casual restaurant chain for seven years, he worked with RITA Restaurant in Madison and Your Pie Franchising in Athens, where he assisted the company by launching its store operational model.
Established in 2000, Barberitos currently operates 52 locations in Alabama, Georgia, Florida, Tennessee, South Carolina, North Carolina and Virginia.
It offers a range of menu choices including burritos, quesadillas, tacos, nachos, homemade salsas, fresh cheese dip and hand-smashed guacamole.
Earlier this month, the chain launched its "Seven Under 500" menu featuring items ranging from jerk fish tacos and chargrilled chicken salads to veggie burritos and guac me tacos, as part of its fresh food and healthy initiative.