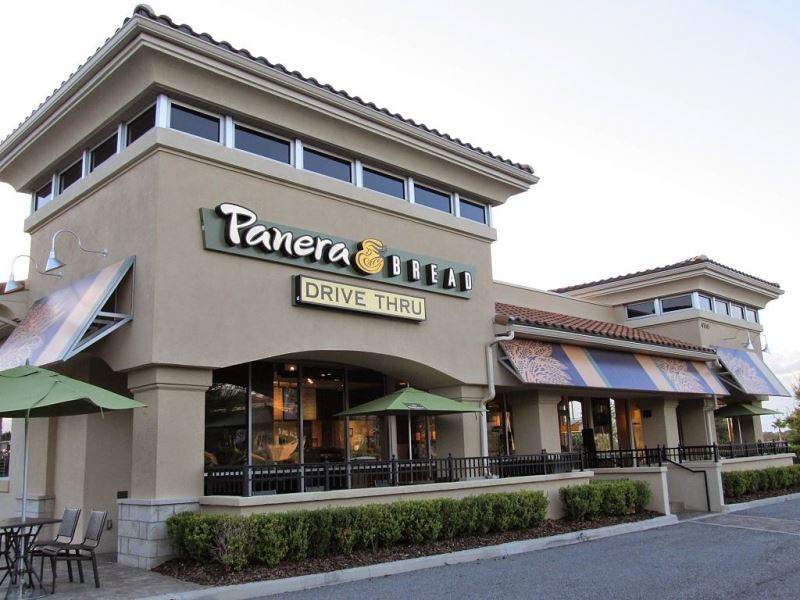 Restaurant franchising company Manna Development Group has expanded its operating footprint with the acquisition of 38 Panera Bread cafés in Colorado, US.
With this deal, Manna has increased its portfolio of Panera Bread cafés to 130 across seven states in the US and is one of the largest Panera Bread franchisees.
The acquisition financing and recapitalisation was led by a private investment firm, CapitalSpring .
Manna president and CEO Paul Saber said: "CapitalSpring delivered a unique financing solution that allowed us to achieve our strategic goals, while maintaining ownership and control of our company.
"We have enjoyed building our relationship with CapitalSpring in recent years and have been impressed not only by their ability to deliver on promises, but also their tremendous restaurant perspective and resources.
"We look forward to a long relationship with CapitalSpring and appreciate their support to date."
Owl Rock Capital served as co‐lender and lead arranger for the transaction while Trinity Capital served as financial advisor and Snell & Wilmer served as legal advisor to Manna. CapitalSpring was represented by Chapman & Cutler.
Established in 2003, Manna is a franchisor of Panera Bread locations which involved in various store developments and integration of six additional acquisitions.
Panera is an American bakery cafe chain that owns and franchises Panera Bread restaurants offering baked goods, dough items, salads, custom roasted coffees and cafe beverages.
CapitalSpring, with a focus on the restaurant industry, currently manages $1.3bn assets and has invested in more than 50 different restaurant brands as well as more than 4,000 restaurant locations.