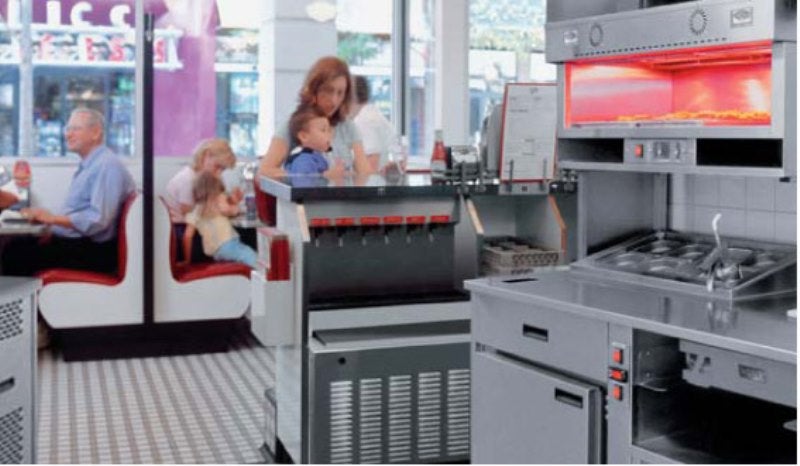 US-based equipment and supplies solutions company Franke Foodservice Systems has acquired speciality foodservice distributor Chain Link Services.
The deal enables Franke to provide tailored systems for various customers across supply chain, logistics and project management services.
Chain Link Services founder Harold Gernsbacher, president Kevin Garsek and his management team will continue to operate the business post acquisition.
Franke Foodservice Systems global CEO Thomas Campion was quoted by qsrmagazine as saying: "We greatly admire the organisation and customer base that Harold has built over many years, and we look forward to carrying on that legacy.
"Both of our business units are laser-focused on process improvements in procurement, logistics and project management."
"Kevin and his team are a perfect fit because their goals are the same as ours. We build deep knowledge of our customers' business, and then leverage extensive assets and decades of chain experience to help them grow in a way that lowers costs to franchisees while protecting their brands."
Based in Texas, Chain Link operates two businesses – In Step Foodservice and Turnkey Resources.
In Step Foodservice helps restaurants with ground-up development, and remodelling or system upgrades, while Turnkey Resources caters to convenience store chains.
Chain Link currently operates from a 310,000ft2 facility in Fort Worth and has 80 employees.
Gernsbacher was quoted by the online magazine as saying: "Both of our business units are laser-focused on process improvements in procurement, logistics and project management so that our customers can maximise both cost and operational efficiencies."