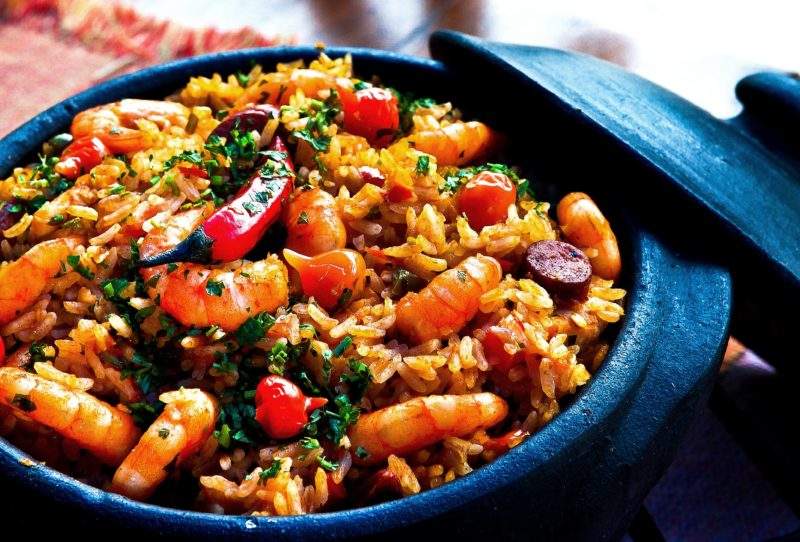 French food services and facilities management company Sodexo has acquired a majority interest in the Paris-based online restaurant and food delivery start-up, FoodChéri, for an undisclosed amount.
The investment in FoodChéri is expected to enable its national expansion and strengthen strategic positioning as a "virtual restaurant".
In addition, the deal will enable Sodexo to meet emerging consumer trends and reinvent the customer experience as well as helps the company to adapt to changing work environment.
Sodexo chief digital and innovation officer Belen Moscoso del Prado said: "At Sodexo, we aim to provide an ever more tailored offering to consumers in keeping with their growing demand for meals that are both healthy and environmentally friendly.
"We believe investing in FoodChéri is a perfect fit with our mission to reshape and enhance the customer experience."
Following the acquisition, FoodChéri will still continue to be managed by its co-founders.
With a future investment plan for a 2,000m2 new kitchen, FoodCheri depends on in-house cooking with a 50% vegetarian menu offering. It uses sustainable ingredients, vegetables and meat sourced from local suppliers.
FoodChéri co-founder and CEO Patrick Asdaghi said: "We don't believe people should have to choose between quality, convenience and price and we created our offer to reflect this. Sodexo will help us expand our reach and we're very proud of their confidence in us".
Established in 2015, FoodChéri has 70 employees and delivers more than 12,000 meals every week in the Paris metropolitan area to corporate as well as individual customers.
Founded by Pierre Bellon in 1966, Sodexo with 427,000 employees operates in 80 countries, serving 100 million consumers daily.