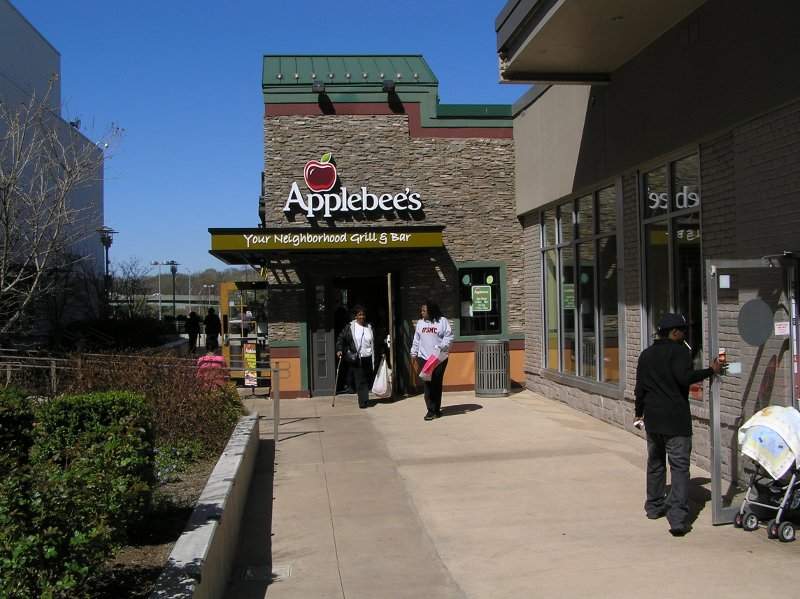 US-based full service dining restaurants operator Dine Brands Global has appointed Thomas Song as its new chief financial officer (CFO), effective 29 May this year.
Following Song's appointment, the company's interim chief financial officer Greggory Kalvin will continue as corporate controller senior vice-president.
Prior to this, Song served as the corporate development and innovation senior vice-president with Choice Hotels International since 2013, where he was responsible for strategic growth initiatives including corporate investment and acquisitions.
He also worked as corporate development and strategy head at Hanover Insurance Group before joining Choice Hotels.
Dine Brands Global chief executive officer Steve Joyce said: "Back in February, we outlined our plans for a complete strategic transformation of Dine Brands to return it back to a growth company.
"Our approach includes strengthening the leadership team and making strategic and meaningful investments. After a comprehensive nationwide search, during which we identified and evaluated a number of highly-qualified candidates, Tom emerged as the clear choice to become our next chief financial officer.
"Tom has a unique and varied background that includes over 20 years of experience in finance, M&A, development and franchising, delivering strong business results and creating significant value for shareholders."
In addition, Song held various positions in management consulting and investment banking.
Based in Glendale, California, Dine Brands franchises and operates restaurants under its Applebee's Neighborhood Grill & Bar and IHOP brands.
The company currently owns more than 3,700 restaurants from both brands in 18 countries across the world.