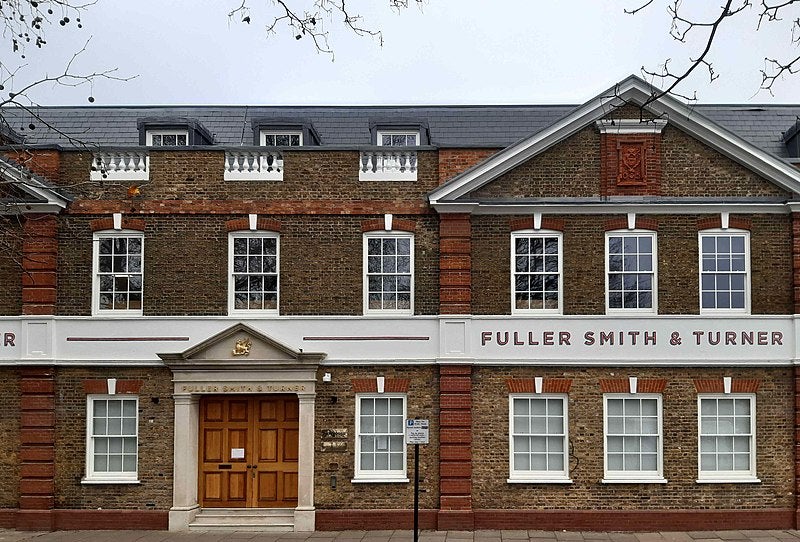 UK-based pubs and hotels business Fuller, Smith & Turner has reported an increase in the group revenues by 45% to £168.9m in H1 2022, compared with £116.3m in the same period last year.
The group added that revenues recovered from last year's Covid restrictions on trade.
It also stated that sales momentum continues despite ongoing rail and Tube strikes. However, it estimates a £1.4m sales reduction due to the strike action in the first half of this year.
Like-for-like sales grew by 20% in the first half of this year, with Central London growing by 67%.
In H1 2022, the group's adjusted profit before tax also increased to £9.8m, from £4.6m in H1 2021, given that the benefit of the sales recovery exceeded the inflationary increases in the cost base.
The group's net debt excluding lease liabilities stood at £129.2m in the first half of the year as against £131.5m in the prior year period, with the cash generated by the business funding investment in the estate and returns to shareholders.
The company reported significant capacity to invest in its growth plan, with a four-year £200m bank facility being effective from May this year.
It declared an interim dividend of 4.68p, marking a 20% increase from last year.
Fuller, Smith & Turner CEO Simon Emeny said: "Following on from a good first half performance, we have maintained our forward momentum in the seven weeks post the period end, with like-for-like sales up by 13% against the same period last year.
"As commuters return to their offices and international tourists once again visit the Capital, our Central London and City sites have seen like-for-like sales for the first seven weeks of the second half rise by 20% against the prior year, despite the impact of Tube and train strikes."