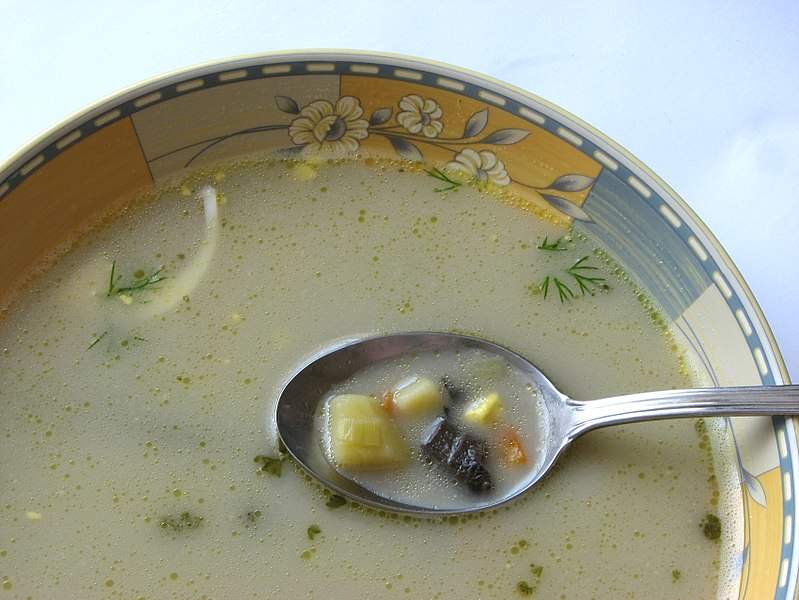 US-based Garden Fresh Restaurants has named industry veteran Donald Breen from Cheddar's Scratch Kitchen as the chief financial officer.
Garden Fresh operates under two brand names, Souplantation and Sweet Tomatoes, with 97 restaurants across nine US states and serves more than 25 million guests each year.
In his new role, Breen will lead finance, accounting, IT, risk management, asset protection, facilities, property and legal support functions.
Breen said: "I am excited to join the new leadership and ownership of this iconic brand and the opportunity to help build on the momentum they have created."
For the past ten years at Cheddar's Scratch Kitchen, Breen served as chief financial officer and corporate secretary. He has also led the company's expansion from $100m to more than $600m in annual sales, and sale to Darden Restaurants.
Before taking up this new role, Breen held senior management positions and served as chief financial officer Baja Fresh, Brothers Gourmet Coffee, Jamba Juice and Adolph Coors.
He has prior experience in corporate finance, mergers and acquisitions, investor relations, cost management and performance optimisation, and strategic planning, according to Garden Fresh.
Garden Fresh CEO John Haywood said: "We couldn't be more thrilled to welcome Don to the Garden Fresh family. His proven ability to evolve critical financial functions and lead exceptional support teams will make an immediate impact on our restaurant performance, guest experience and growth."
Garden Fresh Restaurants offerings include its 50ft salad bar, prepared from scratch soups, hot pastas, freshly baked breads, muffins and desserts.