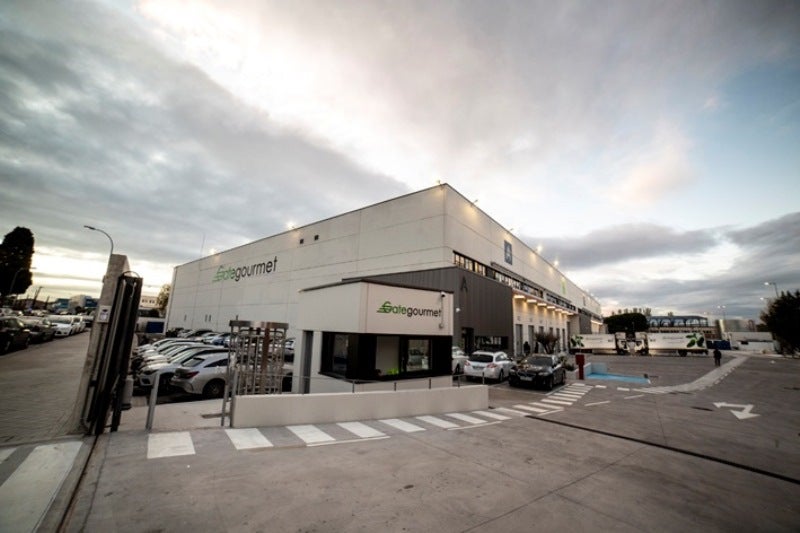 Lufthansa Group's Executive Board has approved the divestment of the European business of LSG Group to Switzerland-based airline catering company Gategroup.
Financial details of the proposed sale have not been disclosed. The development follows after Lufthansa in its third-quarter result announcement said: "The sale of LSG's European operations is making good progress. A contractual agreement should be signed as planned by the end of this year."
Sources close to the development were reported by Reuters as saying that the deal could be signed by Lufthansa's supervisory board on 3 December.
The deal is still dependent on the go-ahead from the Supervisory Board of Deutsche Lufthansa and others, including approval from the competition authorities.
LSG Group's nine-month earnings were slightly down at €93m compared to €99m in 2018.
Confirming the decision, Lufthansa Group said: "The sale is part of Lufthansa's new strategy to focus on its airline business.
"Furthermore, the sale enables the new owner to further develop the catering business."
Meanwhile, German trade union verdi representative Katharina Wesenick told the news agency that a collective agreement must be reached by Lufthansa to 'protect LSG employees' wages and working conditions'.
Gategroup operates the Gategourmet brand under the ownership of Singapore state fund Temasek and Asian investment firm RRJ Capital.
In September, Temasek purchased 50% stake in Gategroup from RRJ Capital, which was until then the sole shareholder after HNA Group sold all outstanding shares of Gategroup.
Gategroup also offers retail-on-board, and hospitality products and services. It serves over 700 million passengers annually through 200 operating units in more than 60 countries.