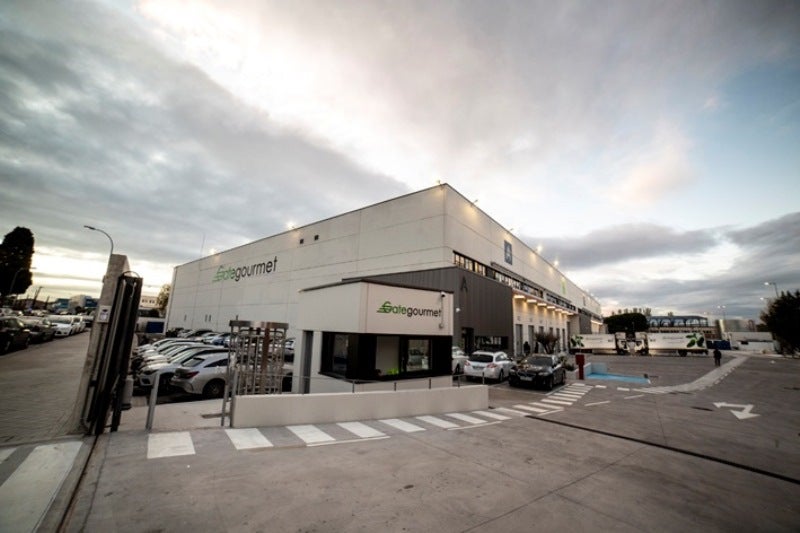 Switzerland-based airline catering company gategroup has officially reached an agreement to acquire LSG Group's European business from Deutsche Lufthansa.
Financial details of the proposed sale have not been disclosed by either of the entities.
Subject to anti-trust authorities' approvals and other pricing and closing conditions, the transaction is expected to be completed in the first half of next year.
This acquisition includes LSG's in-flight catering operations in Germany, Switzerland, Netherlands, Belgium, Italy and Spain.
It also covers the global equipment business, European convenience food operations, train catering, lounges and the Ringeltaube operations.
Deutsche Lufthansa CFO Ulrik Svensson said: "With gategroup, we have found a new owner for LSG's European operations whose core business is airline catering and is committed to its successful further development.
"This will allow us to concentrate on our core business and further invest in our airlines. We will continue along this path and will initiate the sales process for the remaining parts of LSG in early 2020."
Furthermore, gategroup has secured a long-term catering contract from Lufthansa for its German operations.
As part of this contract, the parties will form a joint venture with an aim to serve Frankfurt and Munich core hubs.
A Lufthansa-dedicated culinary think tank, Studio 50/8, will be established by gategroup.
Gategroup CEO Xavier Rossinyol said: "We are delighted to have been recognised as the preferred strategic and operating partner to further advance Lufthansa and LSG's catering operation transformation, inflight concepts and lounge services."