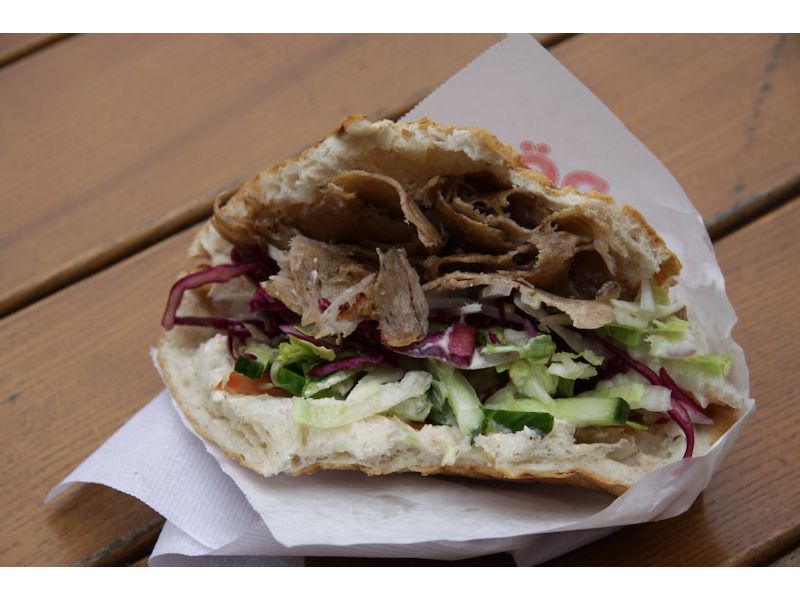 German Doner Kebab, Scotland-based fast-casual gourmet kebab chain owned by the Hero Brands group, has signed new franchise deals.
The sign-up with new multi-franchise partners will see the development of 30 new units in Saudi Arabia and Canada.
The fast food chain reached an agreement with Ajlan Bin Ajlan Group to develop 100 stores in Saudi Arabia in the next ten years.
The chain also signed up franchise partners in Canada's Ontario and British Columbia provinces and is in talks to open outlets in Manhattan, New Jersey and Houston in the US.
Group franchise global director Jon Cullen said: "The interest and developments in recent months reflect our position as one of the world's most exciting fast-casual brands.
"We have been building a number of new partnerships with experienced franchise investors during this time and plans are well on their way to open up a new region in the Middle East.
"We will now work closely with our new partners to explore development opportunities across the globe as we take the German Doner Kebab experience to new regions and embark on an exciting period of new growth."
German Doner Kebab currently operates franchised restaurants in the UK, Sweden, Abu Dhabi in UAE, Oman and Bahrain.
It currently operates 65 restaurants in the UK, Europe and the Middle East.