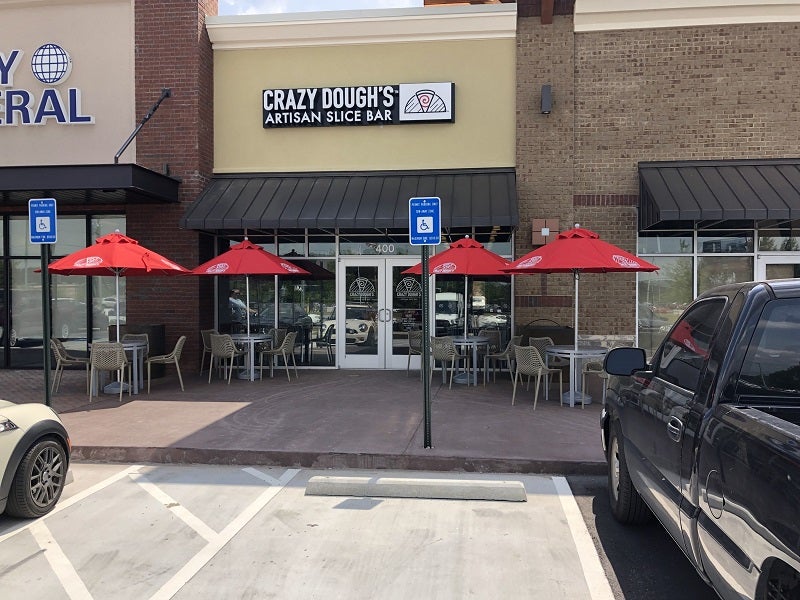 US-based franchisor Georgia Franchise Group (GFG) has completed the acquisition of Crazy Dough's Pizza, the fast casual concept in Boston, Massachusetts.
Financial details of the deal have not been divulged by both the companies.
The acquisition also marks the launch of a new franchise programme for the fast casual brand, including new store design, logo, website and expansion into the Atlanta market.
With the help of creative agency Pollen Brands, GFG was able to create a brand vision centred on the pizza crust and artisan slice bar concept.
The pizza dough is produced by Atlanta-based H & F Bread.
GFG president Todd Broaderick said: "We redesigned the logo to feature a slice of pizza surrounded by grill marks, representing the unique way the crust is prepared and served to our customers.
"The red swirl represents our commitment to serving only premium ingredients on our crazy and zany-good gourmet masterpieces."
Crazy Dough's, which is currently looking for new franchisees, has opened its flagship location in Buford, Georgia.
Broaderick added: "Crazy Dough's is now franchising its fast-casual pizza concept in select markets in the US. We are thrilled to offer franchises of this award-winning brand."
First opened in 1999, Crazy Dough's has plans to open two more corporate-owned locations in Duluth and Midtown Atlanta this summer.
Currently, it operates a location in Sugar Hill, Georgia's E Center.
Founded by Todd Broaderick in 2015, GFG is a value creation company.