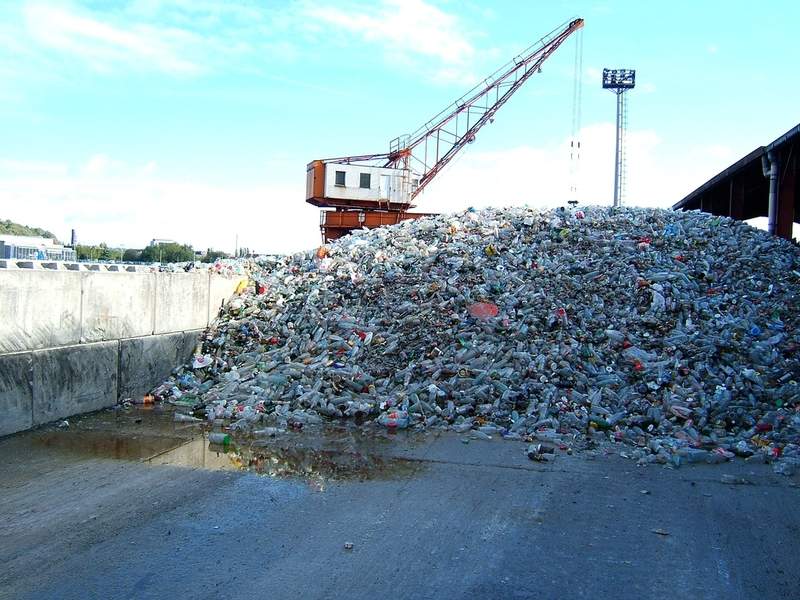 Recycling provider Free Collections is set to launch a free glass waste collection service for pubs, restaurants, and cafes with an aim to reduce the amount of glass waste in the UK.
The glass waste collection service is expected to facilitate the recycling of tonnes of glass waste produced by more than 200,000 pubs, cafes and restaurants in the UK every year.
According to the recycling provider, glass waste goes to the country's landfill and creates a huge demand for waste removal measures.
Free Collections also aims to eliminate both the administrative and financial burdens, which restrict businesses that are reluctant or unable to recycle their waste.
"Businesses will be offered a discounted rate until the free service is available."
Free Collections communications director Mark Hall said: "We've made it very simple for pubs, cafes and restaurants to sign up to find out if you're eligible. It's as simple as filling in a form and a representative will be in touch.
"For those just wanting a free glass collection rather than a full collection service, it's first-come, first-served – but businesses will be offered a discounted rate until the free service is available."
Hall added: "We find that increasing the rate of recycling in an area goes hand-in-hand with fostering a better, more mindful approach to how residents and businesses look at their town centres and communities – which can have a hugely positive knock-on effect."
Currently, around 43% of the businesses and private residences in the UK are estimated to be involved in recycling.