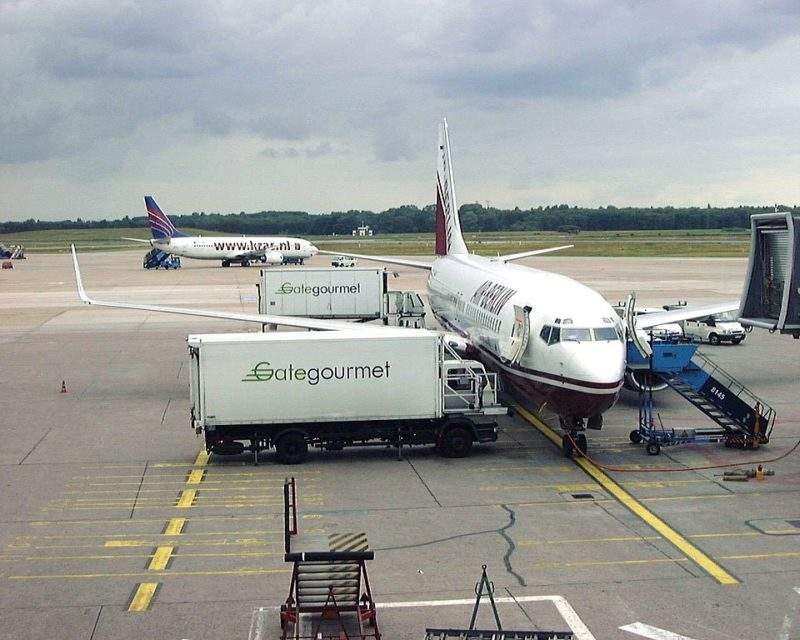 Global airline caterer gategroup has signed an extensive long term global partnership agreement with airline Norwegian.
The contract intends to strengthen the partnership for in-flight catering and retail services provided by gategroup.
Airline catering firm Gate Gourmet will cater Norwegian's long-haul network, including an initial 19 catering stations to be served.
Norwegian Inflight Services head Bjørn Erik Barman-Jenssen said: "Strengthening the cooperation with the industry leading in-flight catering and retail partner allows us to pillar our existing route network in Europe, Asia and the US, and to support our growth and expansion plans into new markets such as Latin America and the Far East.
"This global partnership agreement underscores our continued commitment to the relationship with gategroup."
gategroup's one-stop retail solutions provider gateretail will handle all onboard retail operations of Norwegian flights globally with immediate effect.
gategroup CEO Xavier Rossinyol said: "We are excited to continue supporting the global expansion and commercial innovation of this quality-driven and rapidly growing airline.
"This multi-year contract further strengthens our market-leading position in Scandinavia and underscores our successful business transformation in one of our key markets."
Having an association with gategroup for more than 16 years, Norwegian plans for further expansions into new markets such as Latin America and the Far East.
Headquartered in Zurich, gategroup's services include airline catering, retail-on-board and hospitality products and services.
With 43,000 employees globally, gategroup serves 500 million passengers annually from more than 200 locations in 60 countries/territories across all continents.