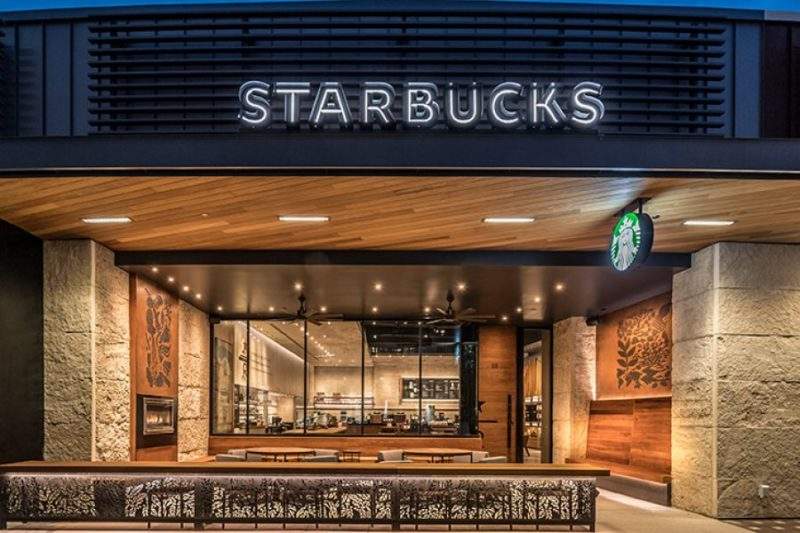 Global coffee chain Starbucks is testing a cashless payment system at its Seattle store.
The store, located inside the Russell Investment Center, is only accepting card and mobile payments.
Currently, it is the only outlet testing this new payment system. This is seen as part of the chain's move to accelerate transaction time.
This approach also cuts down bank runs and the risk of thefts.
It is not yet known how long the experiment would last or if this would be extended to other outlets.
According to Starbucks, its mobile payment and ordering app is continuing to see fast growth. Last year, the firm blamed that it saw tepid sales growth at outlets due to crowding of stores by customers who placed their orders from their phones.
According to a MarketWatch report, customers of Starbucks had pumped $1.2bn onto its cards and mobile app.
Starbucks spokeswoman told the Seattle Times: "The test will help us understand how cashless forms of payment may impact our customer experience."
Last December, Starbucks Coffee Korea Co, a joint venture between Starbucks Coffee International and Shinsegae Group, opened South Korea's largest Starbucks store in Seoul.
The beverage menu served at the Jongro store includes almost 100 handcrafted customised beverages.
Starbucks opened its first outlet in South Korea in 1999 and has over 1,140 stores across 75 cities.
The Seattle-based coffee chain, which was founded in 1971, has 23,768 locations globally.
---