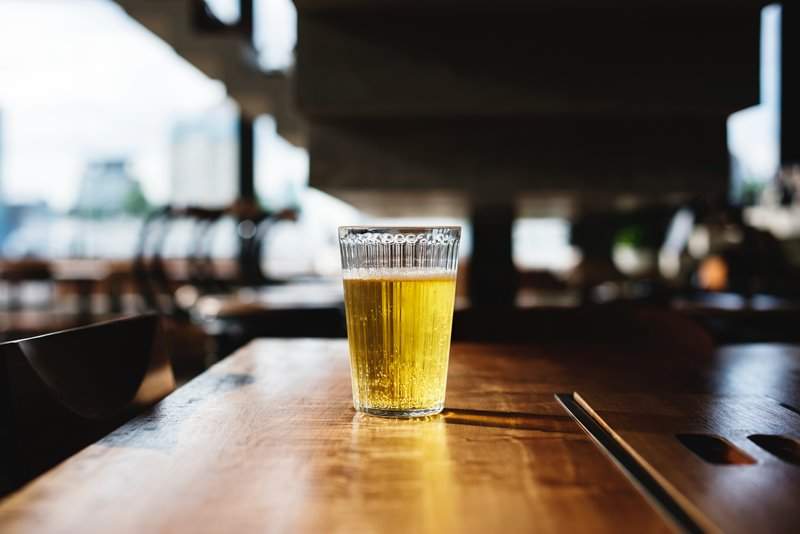 Global craft beer giant BrewDog has acquired Draft House, which has 14 bars across London and the South East, for an undisclosed amount.
David McDowall, the managing director of BrewDog Bars, will serve as the managing director of Draft House, taking control from founder Charlie McVeigh.
Following the transaction, all 213 employees of Draft House will join the BrewDog.
BrewDog plans to provide Cicerone training and support to apply to the Institute of Brewing and Distilling (IBD) and the Beer Judge Certification Program (BJCP) to all employees of Draft House.
It plans to invest in The Draft House locations in the future.
According to BrewDog, the beer selection will be different from BrewDog bars, however, the focus to get independent craft beer from around the world will remain the same.
Teams at the Draft House will also take part in the development of a series of beers brewed at BrewDog's headquarters in Aberdeenshire, and the beers subsequently developed will be launched across all Draft House locations.
Draft House launched its first location in Battersea in 2009. Since then, it opened an additional 12 bars in London, including in Camden, Paddington, Tower Bridge and Old Street. In 2016, it opened a bar in Milton Keynes, its first location outside London.
BrewDog Bars managing director David McDowall said: "At BrewDog we are obsessed with making other people as passionate about craft beer as we are, and in speaking with the Draft House team we recognised that there was a great opportunity to combine our efforts and really have an impact on the UK bar landscape by working together.
"Draft House has got an incredible team of engaged people and we'll be doing everything we can to empower them in their business and offer them the support they need to achieve their career goals. The two most important things for us are our beer and our people and we're excited to extend that to our new family at Draft House and would like to offer a massive welcome to every single one of them."
Draft House founder Charlie McVeigh said: "Nine years have passed since the first Draft House launched, and it has been a truly remarkable journey of discovery. We've built an awesome business, and more importantly, a team right at the heart of the UK's beer revolution. I am immensely proud of what we've achieved together and delighted to hand the business over to BrewDog for its next stage of growth. Draft House couldn't be in better hands."
Currently, BrewDog is expanding its operations across the globe. Earlier this year, it announced plans to open a brewery in China. BrewDog operates 50 bars, of which 33 are in the UK, 14 in Europe and one each in the US, Australia and Brazil.