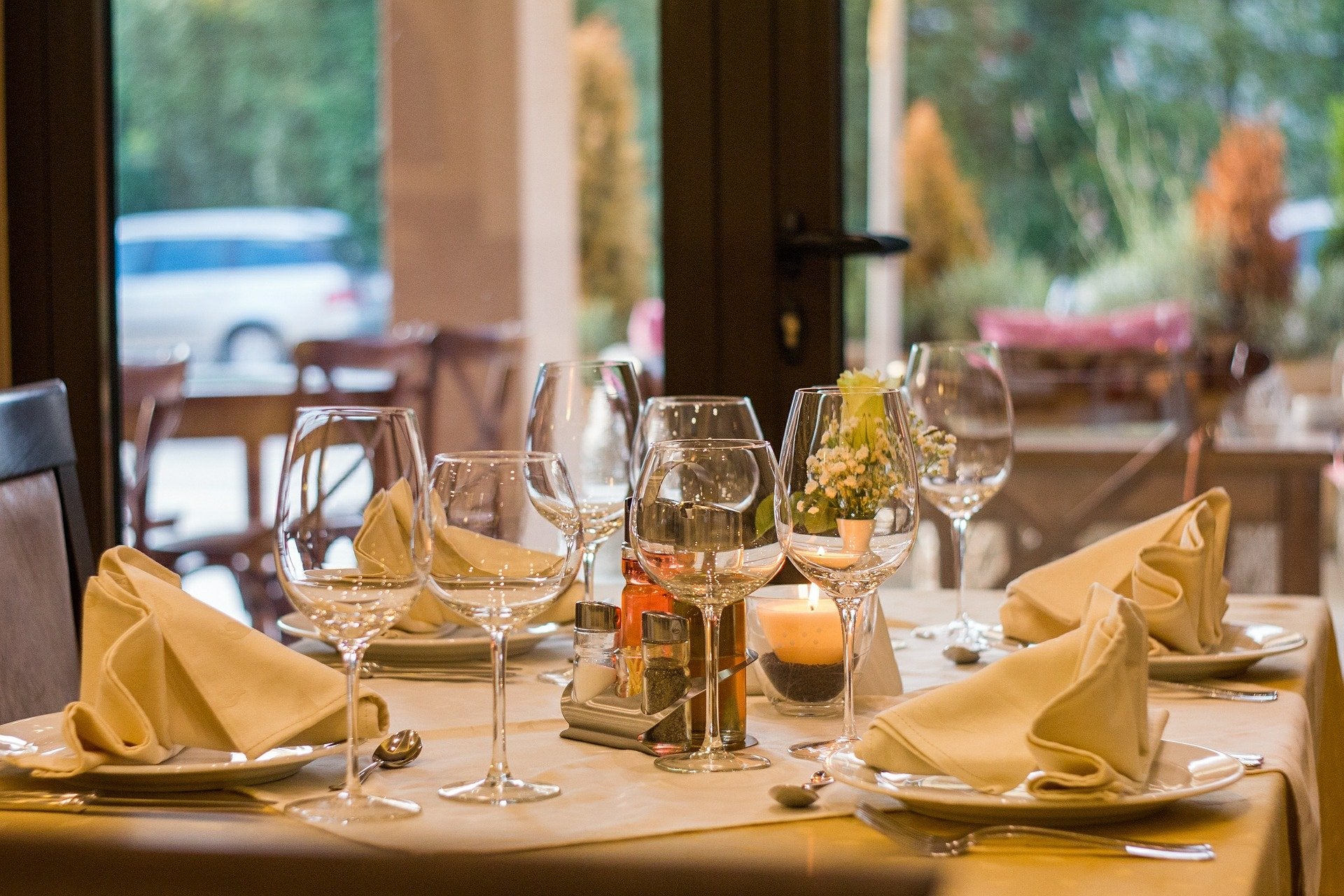 Restaurant chain Global-Dining has filed a lawsuit against the Tokyo metropolitan government for reducing business hours as part of safety measures during the Covid-19 pandemic.
The company, which claimed that the order was illegal and unconstitutional, is seeking only $1 (JPY104) of compensation from the Tokyo government for the damages caused, media sources reported.
As per the revised coronavirus special measures law last month, the restaurants in Tokyo were ordered to reduce the business hours and requested to close by 8pm during a Covid-19 state of emergency that was issued in early January.
Additionally, the businesses would be fined up to $2,759.64 (JPY300,000) if they fail to do so.
According to government officials, the restaurants remained open beyond that time and possibly encouraged other businesses to continue operations.
The 26 restaurants operated by the company were among the 2,000 businesses, which did not comply with the request.
The plaintiff's lawyer Rintaro Kuramochi stated that Tokyo Governor Yuriko Koike violated a duty of care when the order was issued.
The lawyer further added that imposing blanket restrictions without any evidence that the restaurants were a source of infections, violates the freedom of business guaranteed under the Constitution.
Yuriko told reporters that at the time of issuing orders, the government followed proper legal procedures.
Global-Dining president Kozo Hasegawa said in a press conference that all precautionary measures were in place at its restaurants, including requiring staff to wear masks, washing hands regularly and practising social distancing.
Declining to comment, a metropolitan government official said no complaint has been received yet.