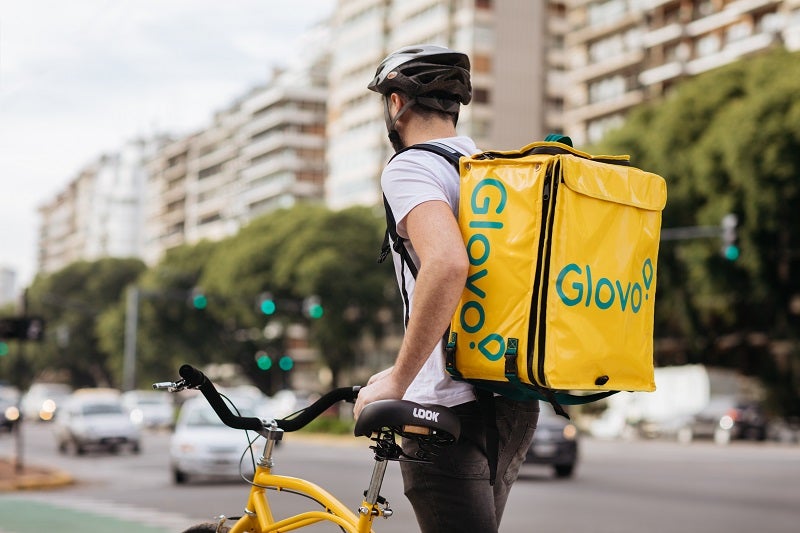 Spanish on-demand delivery company Glovo is set to expand its presence in the African region, including in Ghana and Tunisia, with an investment of $60m (€50m) over the next 12 months.
Currently, the Glovo app is used by more than 300,000 users, 8,000 restaurants and 12,000 couriers in Morocco, Uganda, Kenya, Ghana, Côte d'Ivoire and Nigeria.
Glovo co-founder Sacha Michaud said: "Our vision is to give everyone easy access to anything in their city and our platform is at its best when it is connecting users and businesses, most of which are local restaurants and independent stores.
"We believe there's a huge opportunity in these countries to help accelerate digitalisation and meet the rising demand for online shopping and deliveries, and we are working hand-in-hand with our local partners to market and deliver their goods to new users through the app."
To date, Glovo has invested $30m (€25m) in the region, and the new capital infusion is expected to further accelerate its expansion.
The company estimates that the investment will allow 6.5 million people to access its app, and support its objective to make everything, within all towns and cities, available to everyone.
As part of the expansion plan, Glovo initially intends to double its number of employees and add another 200 employees by the end of next year.
Earlier this year, the company launched its operations in Accra in Ghana, with the city of Tema following last month and a launch in Tunis, Tunisia, expected next month.
Glovo Sub-Saharan Africa general manager William Benthall said: "Our expansion in Nigeria, Ghana and our upcoming launch in Tunisia is something we've been looking at for some time now, so it's great to be able to make it official."
Last September, German delivery app Delivery Hero signed an agreement to acquire Glovo's operations in Latin America in a deal valued at €230m.