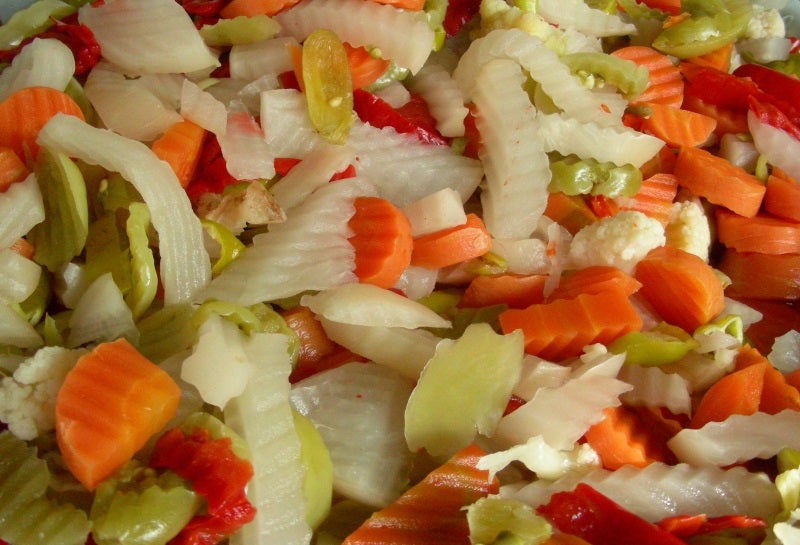 US-based private equity (PE) firm Highview Capital has completed the acquisition of a food distributor to K-12 child nutrition programmes, Gold Star Foods.
It was acquired from Castle Harlan for an undisclosed financial value.
Gold Star, through its school nutrition partners, offers a range of wholesome and nutritious foods to more than four million students per day at 3,500 schools, and in over 500 school districts.
Under the terms of the deal, the PE firm will merge Gold Star with its foodservice distribution arm Good Source Solutions, to create a new holding company GS Foods Group.
Highview has also appointed Gold Star president Sean Leer as the CEO of GS Foods.
GS Foods Group will serve as specialised foodservice distribution for the K-12, corrections and other segments.
The new group will also focus on sales and marketing programmes across these segments to offer meals to more students and customers. It will serve more than 8,000 customers across the US.
In addition, the PE firm will continue to operate Gold Star and Good Source as independent brands serving the foodservice industry.
Gold Star will be led by Leer as president while Good Source president Rich Friedlen will continue in his role to operate the business.
Leer said: "This is an exciting new chapter for our combined company and its employees, as well as the communities and school districts that we serve across the US.
"Good Source is a like-minded partner with an exceptional management team and equally fierce commitment to providing safe, top-quality and sustainably sourced food.
"Combined, our companies will create an innovative platform to transform the supply system for school nutrition programmes."
In addition, Alvarez & Marsal Capital Partners acted as a direct investor in the combined entity.
Sidley Austin, Kirkland & Ellis and Alvarez & Marsal advised Highview Capital on the transaction.